Irix 15mm F2.4 Nikon Lens Review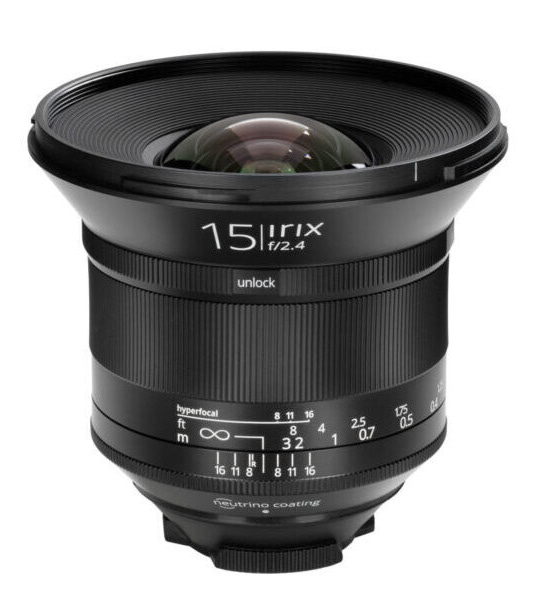 He

llo my friends here I am again, once again to talk you about camera lens. Irix is a European lens manufacturer and contacted me to find out if I was interested in reviewing their brand's lens, which I accepted the challenge.
I will review all Nikon Mount Lenses, 11mm, 15mm, 45mm, 150mm Macro and expect the brand to launch the Sony mount.
Today i will talk you about 15mm F/2.4 Blackstone, the 15mm is the first lens launched by the brand.
Irix 15mm have two types of lens contrution:
- The Firefly – Lightweight composite construction.
- Blackstone – Reinforced full-metal construction. 
All Irix lenses are manual focus lenses, if autofocus is one of your requirements, then this lens will not satisfy you. 

The Irix design pays particular attention to detail to create lenses that combine classical design with maximum functionality. They have used the latest technology to ensure exceptional precision whilst maintaining the intuitive manual advantages that analogue photography can bring.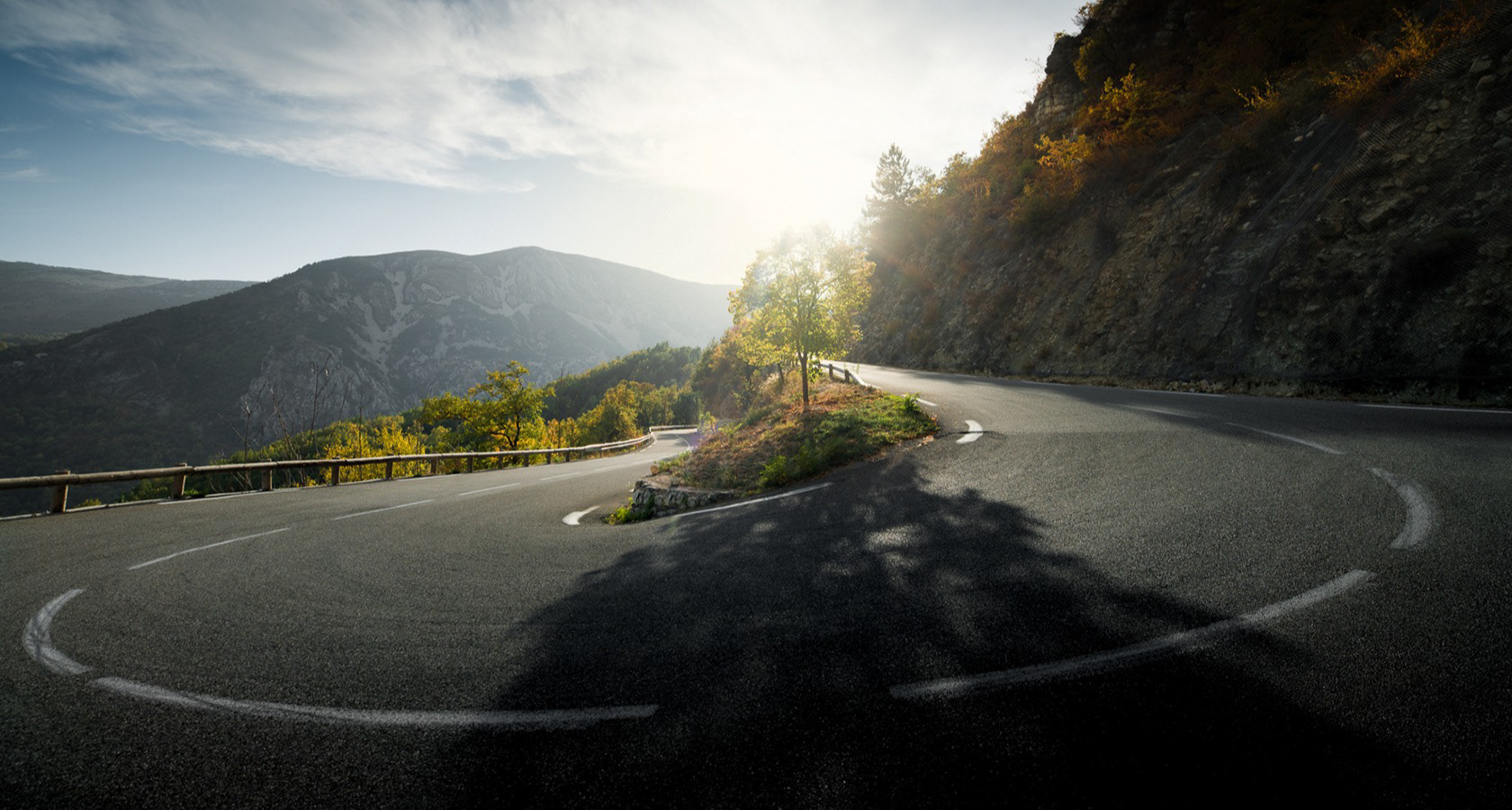 As photographers they keep an eye on many things. It is not only the picture in front of they that is important, but also its surroundings. Whether it is shooting landscapes, news reports, sports or capturing architectural curves and circles. They offer lenses that are solid, intuitive, accurate and handy. Irix has it all.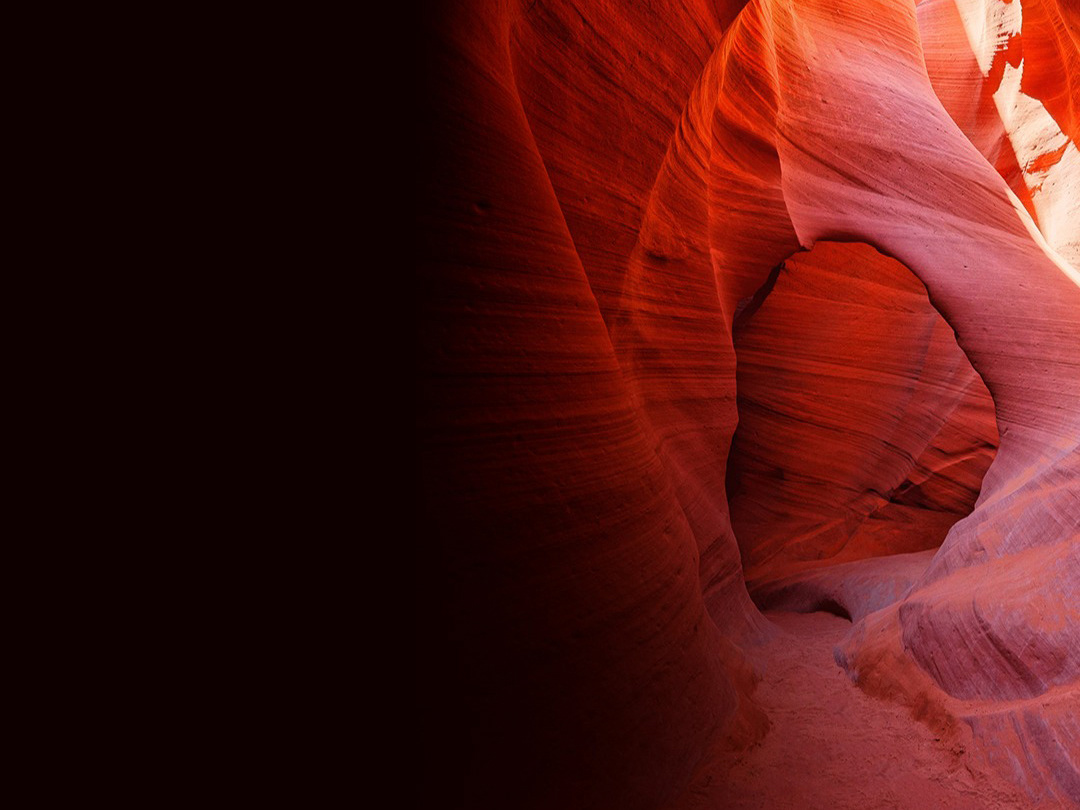 Foreseeing the future is our present day
Swiss precision and Korean ingenious solutions make a powerful mix. Irix lenses are designed to deliver top optical performance and match the demands of full frame matrix cameras. When others give you none, Irix give you two. Irix lenses offer a large aperture whilst maintaining the best image quality, regardless of focal length.  Supreme optical performance and the high precision mechanism allow you to make the best of photography.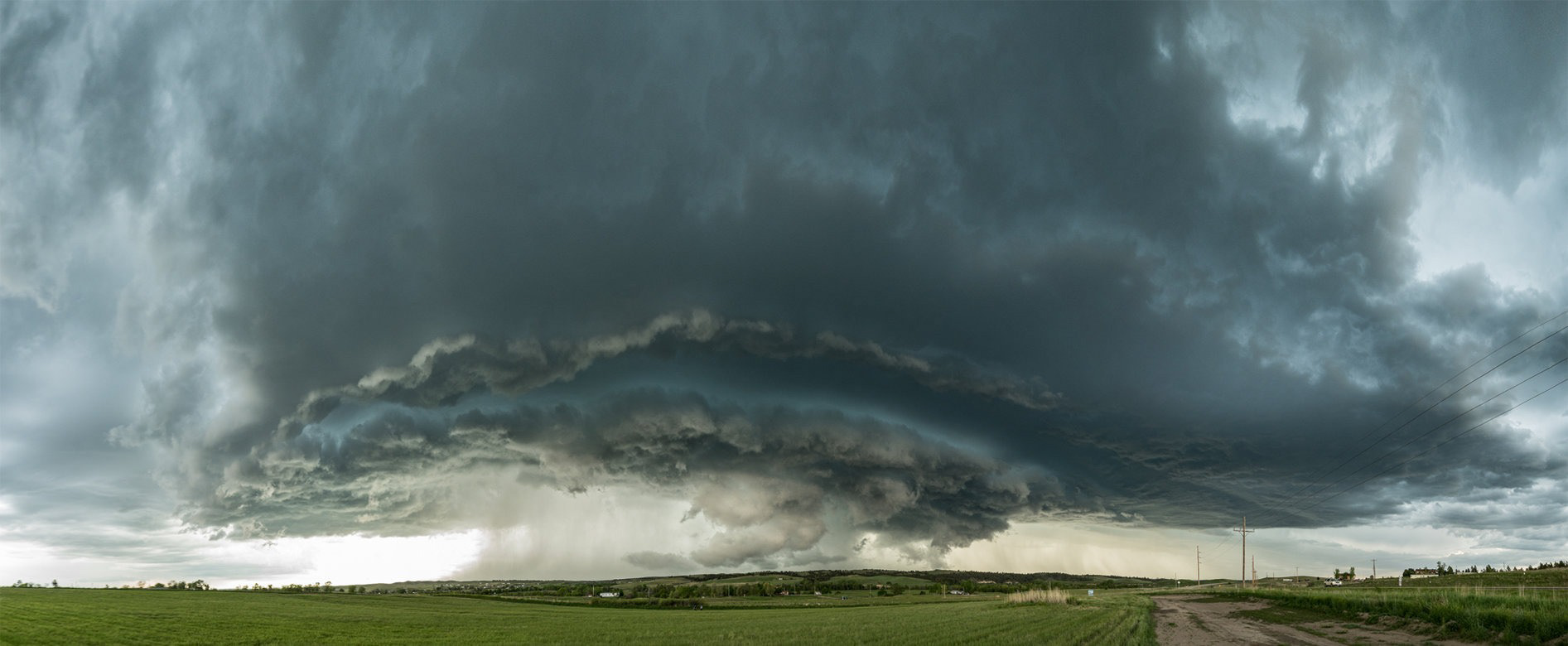 Perfectly shaped and fitting one another
Think of Irix as one and many. Think of Irix as a whole. Elegant and classic on the outside, visionary and modern in the inside. Precise fitting and complementary elements. The same look and feel. Each Irix product seamlessly fits another, for smooth and swift photography.
The lens comes in a common cardboard box, with a black and white print, in the first print I think it's time to make a refersh the image, but when I opened the box I was surprised, inside comes a metal box of very good taste, the Blackstone model comes with a hard case.
- Irix 15mm f/2.4 Blackstone Lens; 
- Irix 95mm Front Lens Cap; 
- Limited 2-Year Warranty.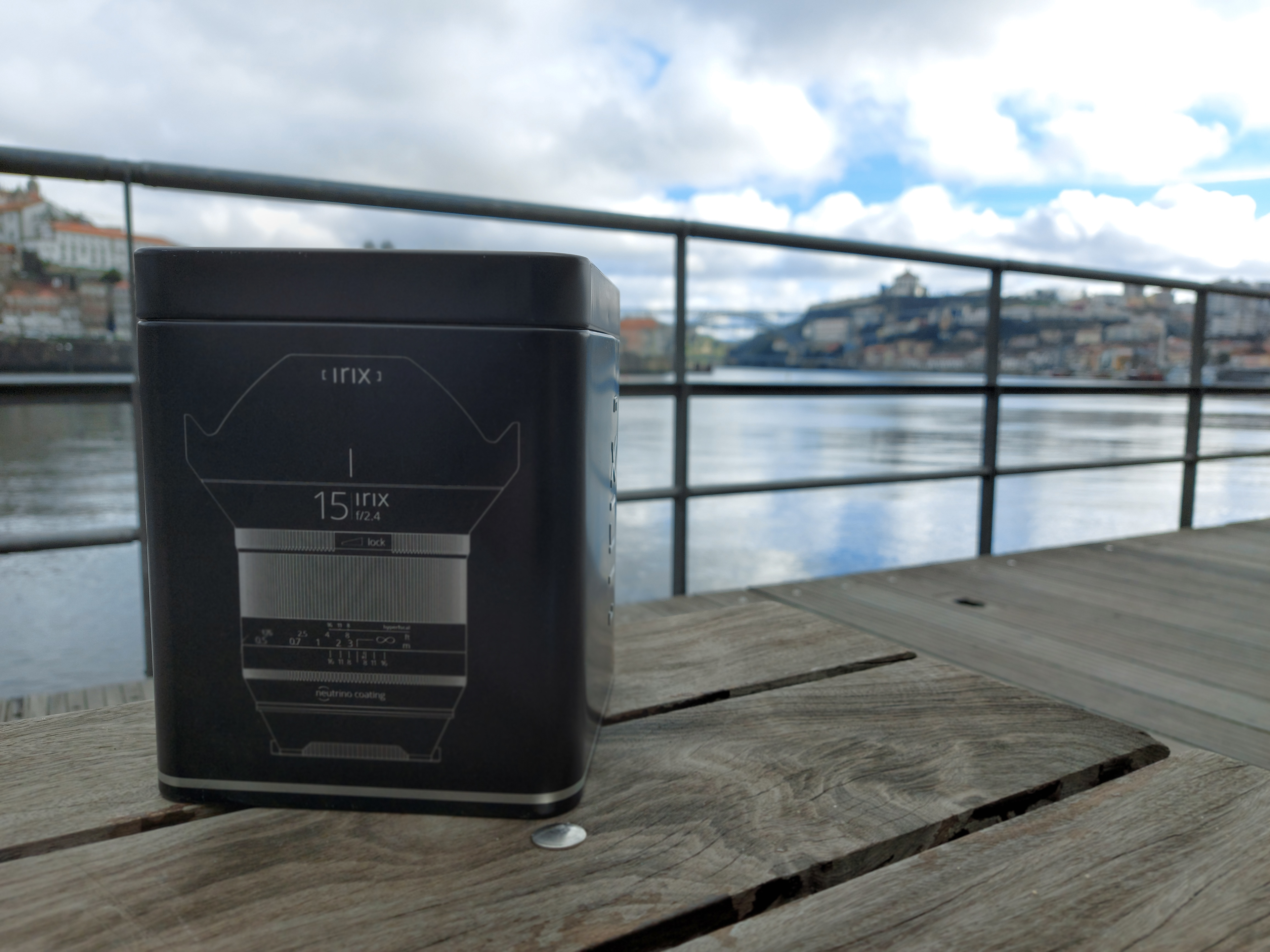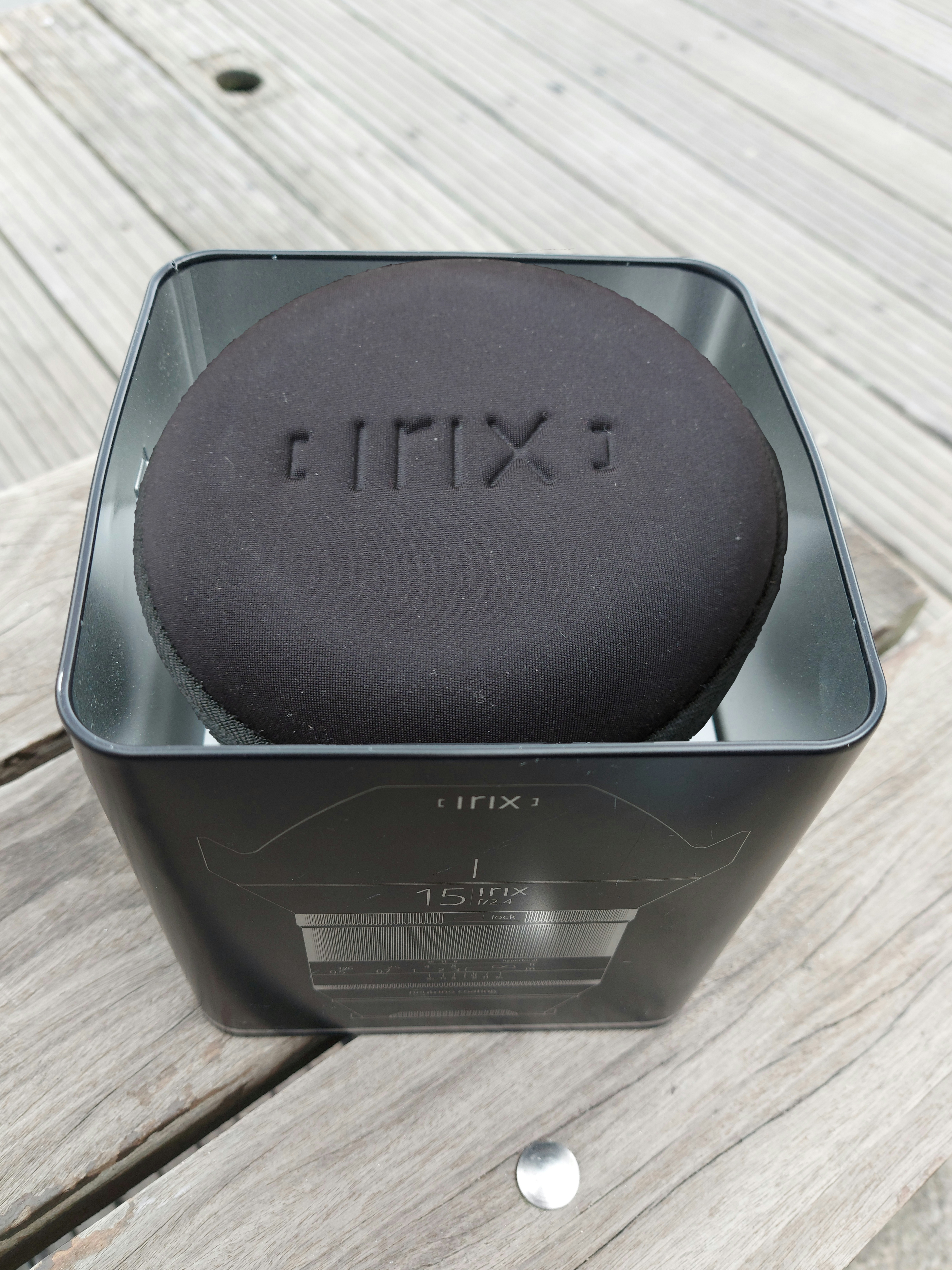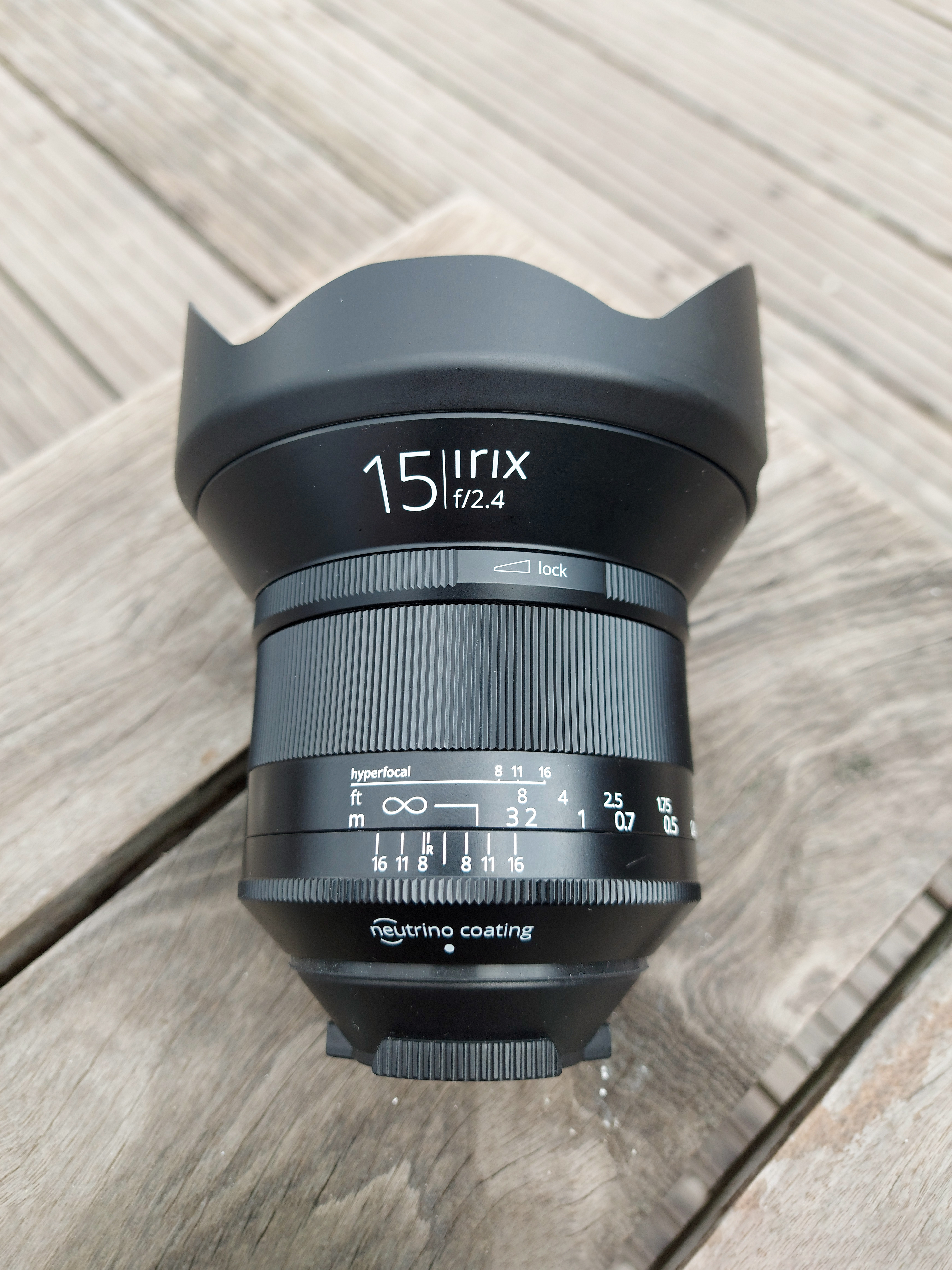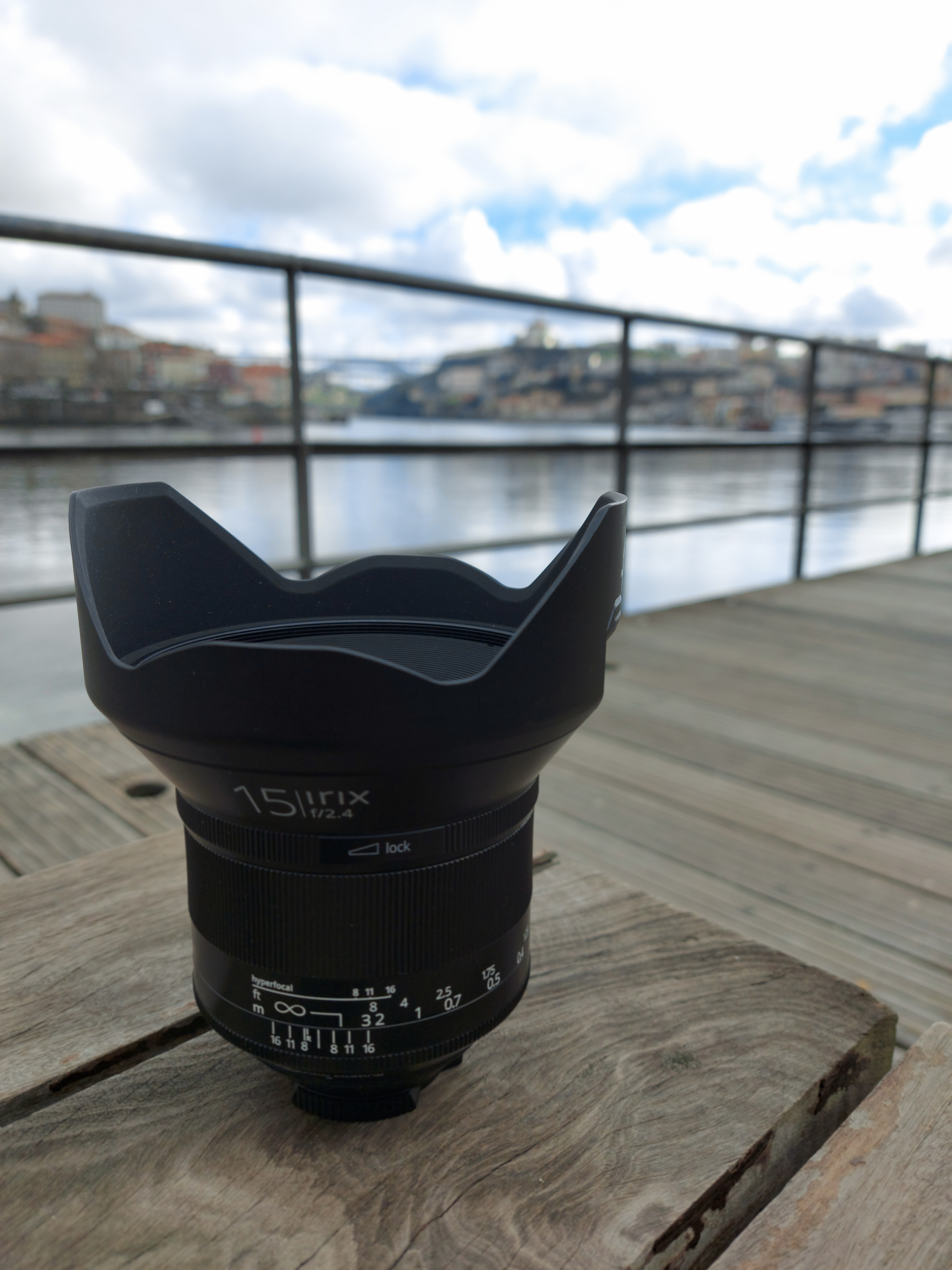 - Irix 15mm is made by aluminum and magnesium alloy and is a manual focus lens;
- 
 This lens have an advanced optical design that features aspherical, low-dispersion, and high-refractive index glass elements to control various aberrations and distortions, Irix uses the Neutrino coating to minimize the lens flare and ghosting;
-  The sealing system has been designed to protect the inside of the lens from moisture, dust, and sand;
- Wide-angle prime designed for

full-frame

but can also be used on

APS-C

models where it provides a 24mm equivalent focal length;
- Two aspherical, three high-refractive index, and two extra-low dispersion elements are featured within the optical design to limit both spherical and chromatic aberrations, as well as color fringing and distortion, for improved clarity, sharpness, and even illumination;
- This lens has a module that allows you to control the lens aperture directly from the camera, thanks to which popular semi-automatic modes (PASM) and data recording in EXIF format are available;
- Hard click stop in focus ring indicates the infinity position on the focus ring for easy use in low-visibility conditions;
- Large depth of field scale benefits using hyperfocal;
- possiblity of using filters in front of lens with 95mm-diameter filter, and the rear of the lens accepts 30 x 30mm cut gel filters.
- Rounded nine-blade diaphragm helps to smooth bokeh.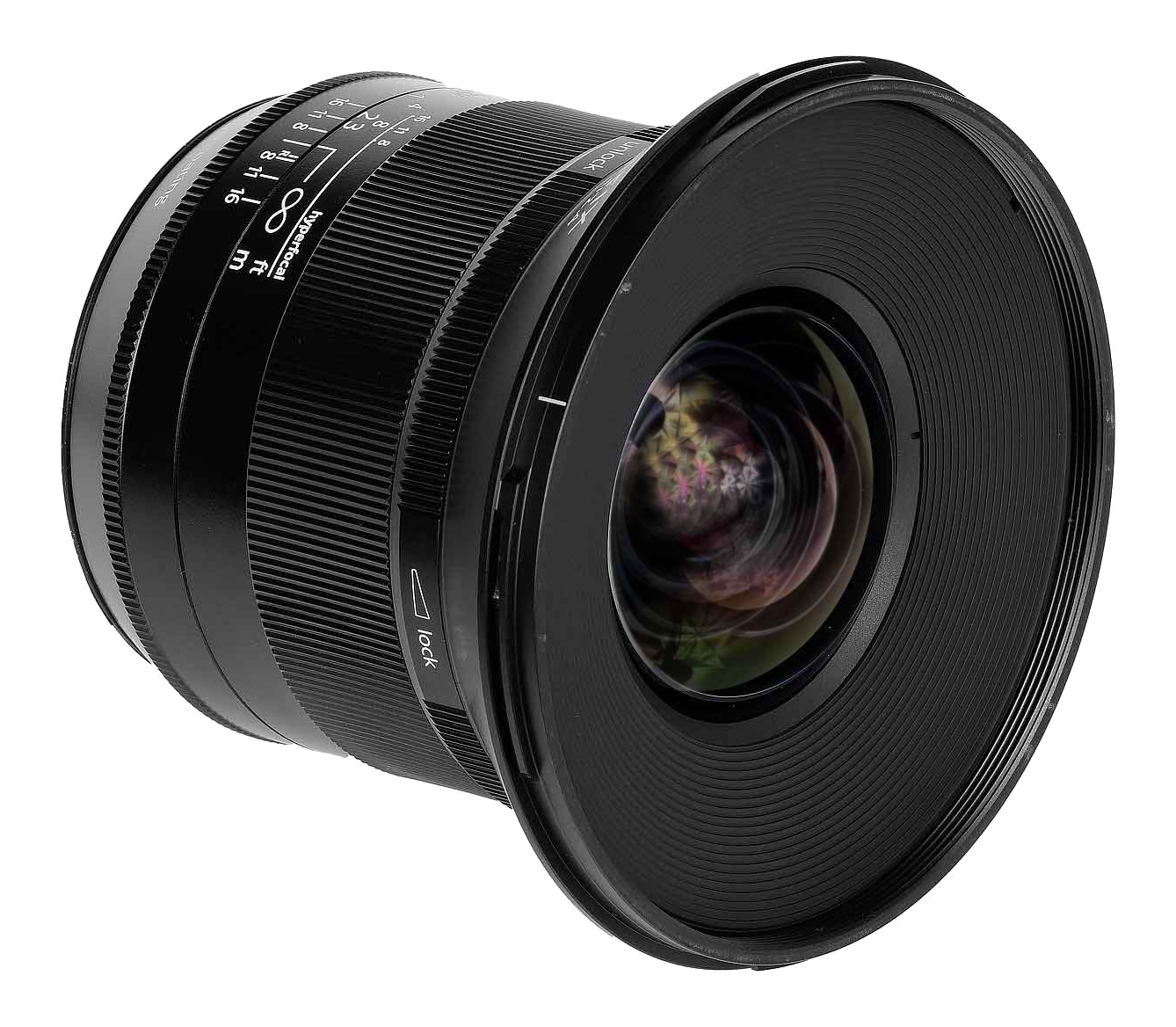 - Maximum Aperture: F/2.4;
- Minimum Aperture: F/22;
- Format Compatibility: Full-Frame;
- Minimum Focus Distance: 28 cm;
- Optical Design: 15 Elements in 11 Groups;
- Diaphragm Blades: 9 Rounded;
- Focus Type: Manual Focus;
- Image Stabilization: None;
- Filter Size: 95 mm (Front)
  Gel Filter: (Rear)
- Dimensions: 114 x 100 mm
- Package Weight: 1.16 Kg
- Box Dimensions (LxWxH): 19.3 x 15.24 x 15.10 Cm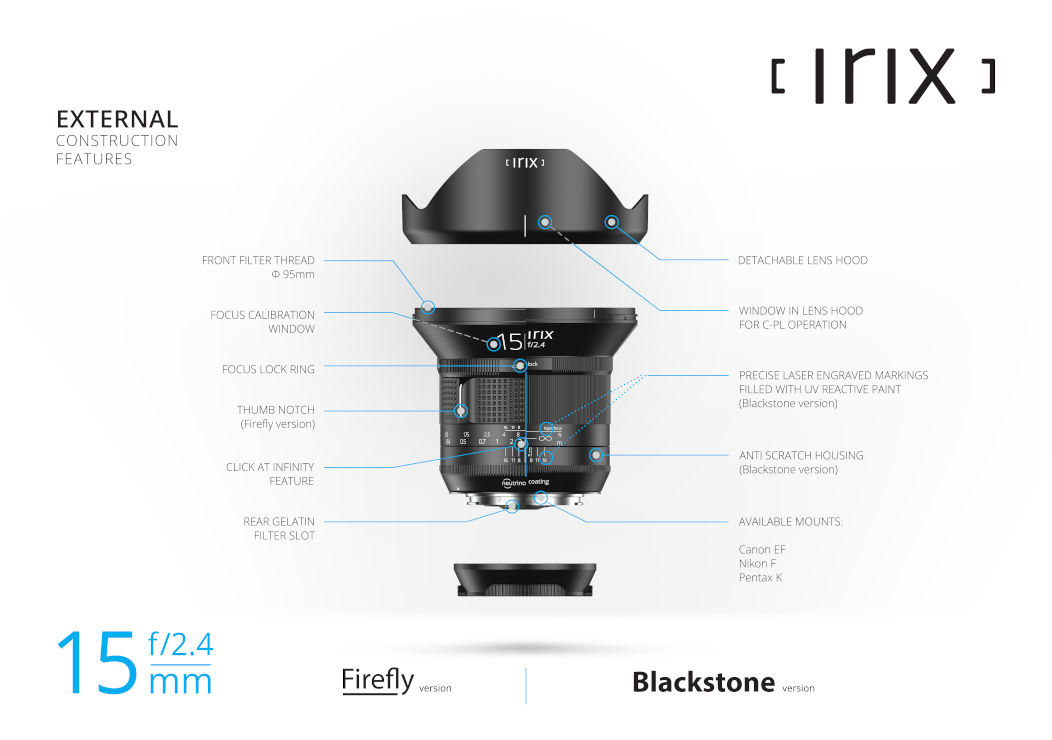 Camera COMPATIBILITY AND 
FORMAT
I reviewing the Nikon f mount, and this lens is available in Canon ef, and Pentax k mounts. I know that Irix is working in news lenses mounts.
This is a full frame camera lens, but can be used in aps-c sensor, in aps-c sensor became with 24mm focal length.

Irix 15mm F/2.4 have the possibility of using both classic screw-on filters, as well as square filters, thanks to to screw ring of 95mm.
Every landscape photographer uses filters with a ring adpater you can use your own filters, or you can use the Irix IFH-100 holder, this is a holder design for this lens that can hold the 100x100 and 100x150 filters, that alows you to expand your camera's capabilities thanks to Gradual Neutral Density filters with different gradients.
Irix have also the Irix Edge filters: 
UV & Protector, Circular Polarizer , Neutral Density and Light Pollution, they also have graduated filter:
 Soft, Hard and Reverse.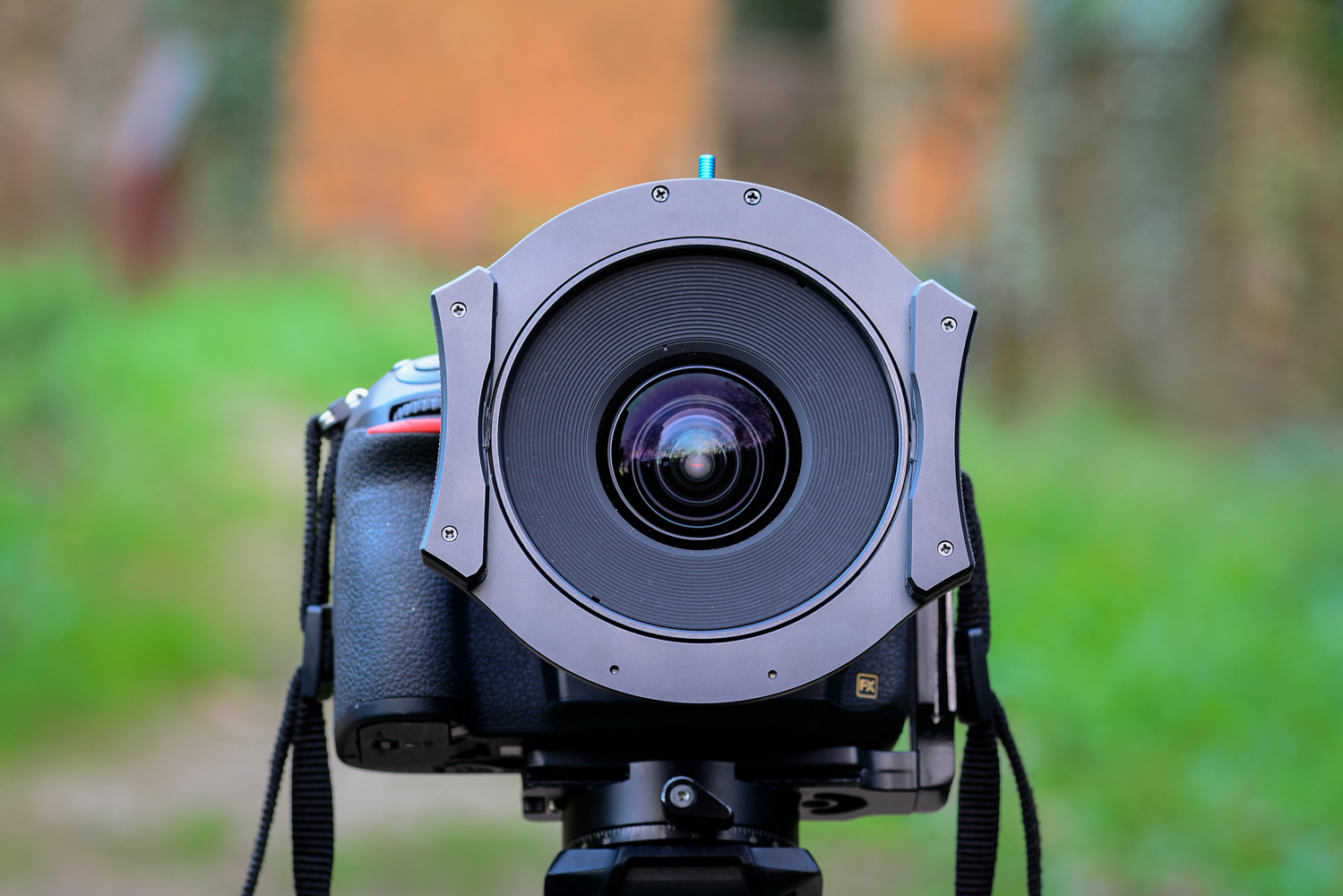 Optics that guarantee sharp images
Creativity, ideas, and effort put into a photograph would be nothing without the right lens. Thanks to many years of experience in optical design, Irix lenses are characterized by their excellent resolution and minimal distortion (2%) and vignetting. The Irix 15mm f/2.4 lens consists of as many as 15 elements arranged in 11 groups: 4 refractive elements, 2 ED elements and 3 aspherical elements. The focusing distance is only 28cm which, in combination with the f/2.4 light and 9 rounded aperture blades, make the lens stand out with extremely smooth bokeh with an amazing perspective.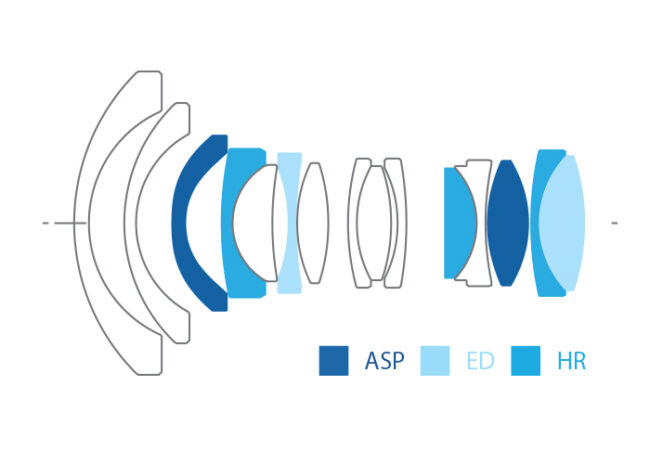 It doesn't matter if you're traversing the hot sands of the Sahara or the frigid expanse of Antarctica – Irix lenses never back down from any challenge.
The sealing system has been designed to protect the inside of the lens from moisture, dust, and sand. Equally important, the lens does not change its dimensions during focus pulling, eliminating the risk of dirt particles getting swept into the internal structure. These properties not only allow you to work in demanding conditions, but also guarantee the cleanliness of the camera's mirror chamber sensor.
​​​​​​​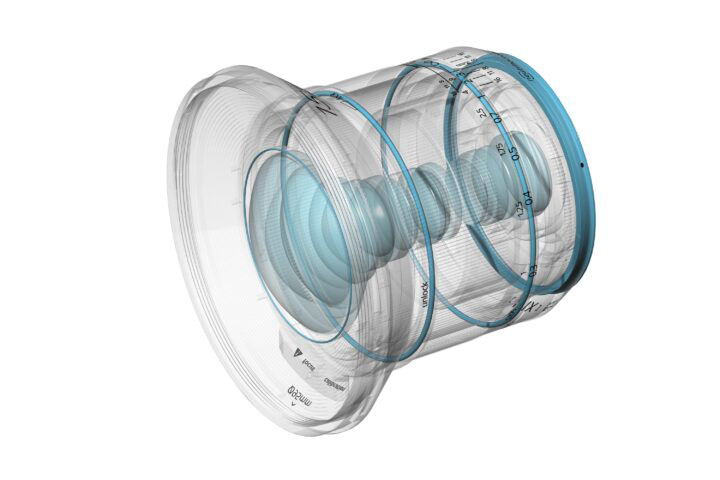 The Irix 15mm f/2.4 lens has a module that allows you to control the lens directly from the camera, thanks to which popular semi-automatic modes (PASM) and data recording in EXIF format are available. The use of electronics also enable the lens to be equipped with a focus confirmation system – the camera will announce the correct focus setting (either in the form of an icon in the viewfinder or with a sound), every time you set the focus correctly.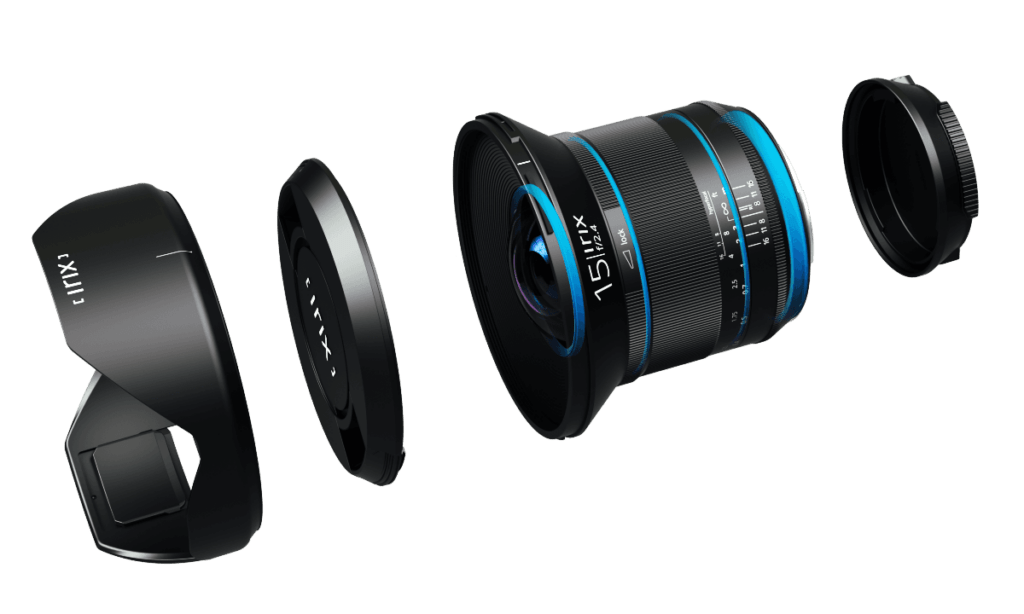 1- BILD CONSTRUCTION AND MATERIALS
The build quality of the lens is very good as the lens is as a metal construction looks very robust.
This lens is made of aluminum and magnesium. The lens elements are clearly machined with precision.
Irix made a awsome work in the part of the weather sealing, they made it to be durable and strong to the worst weather conditions, in the interior they aplay four interior rubber seals that protect both the camera mount and focusing mechanism against dust and moisture.
As i told before they bild this lens with a 95 screw on the front of the lens , that can be used the screw filters or the square one, it's possible to use also gelatin filters on the back of the lens.
They made also flurecent marks in the lens which helps a lot in low light situations.
The Irix aplayed an anti scrach matte paint.
​​​​​​​
The first thing thay draws me the attention was the smoth focus. The minimum focal range of 0.28 meters. 
All the Irix lens are manual focus but they designed an electronic control of aperture settings.
One of the things that most caught my attention on this lens was the infinite click. When we position the lens in the infinite position there is a click on the ring that defines that position, it is that for landscape photographers it is a great asset, in the photograms usually even at night at sunset. It is also very useful for night photography
Another feature that I liked very is the addition of the focus lock ring is particularly useful when you need to lock the focus once and don't have to worry about hitting your camera, which can adjust your focus on other lenses.

This lens provides a full DOF (Depth of Field) scale including engraved aperture marks covering f/8 through f/16, can be also used the provided hyperfocal setting marks.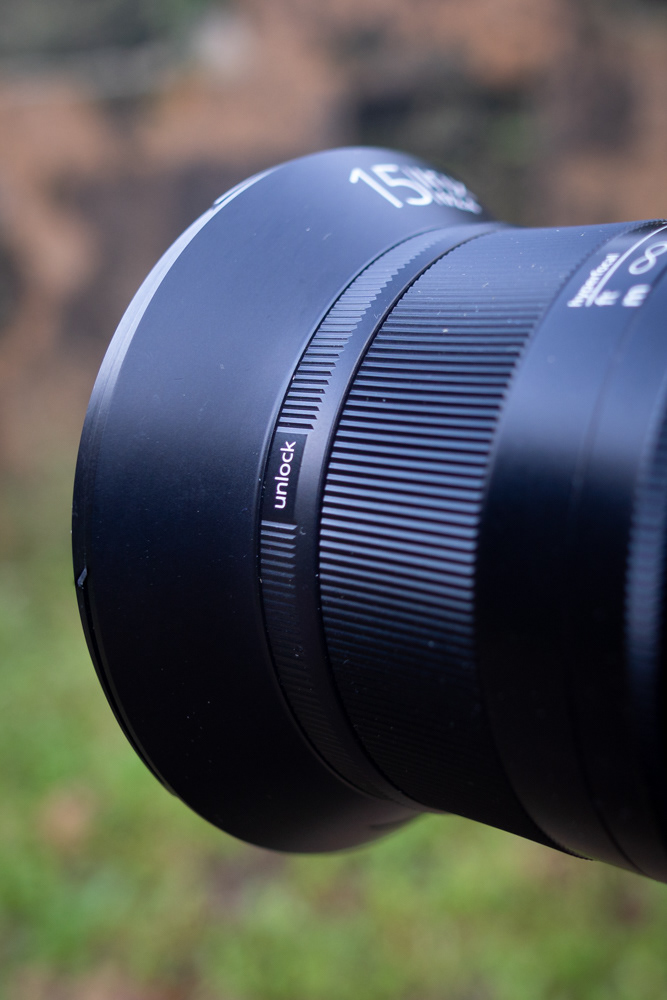 Usually Ultra Wide Angle lenses usually have some distortion but this lens surprised me, has very little distortion and it's easy to correct in post processing programs.
The distortion is mild to moderate barrel, which is rarely visible, but even without the profile corrections, I was still very happy with how each image turned out.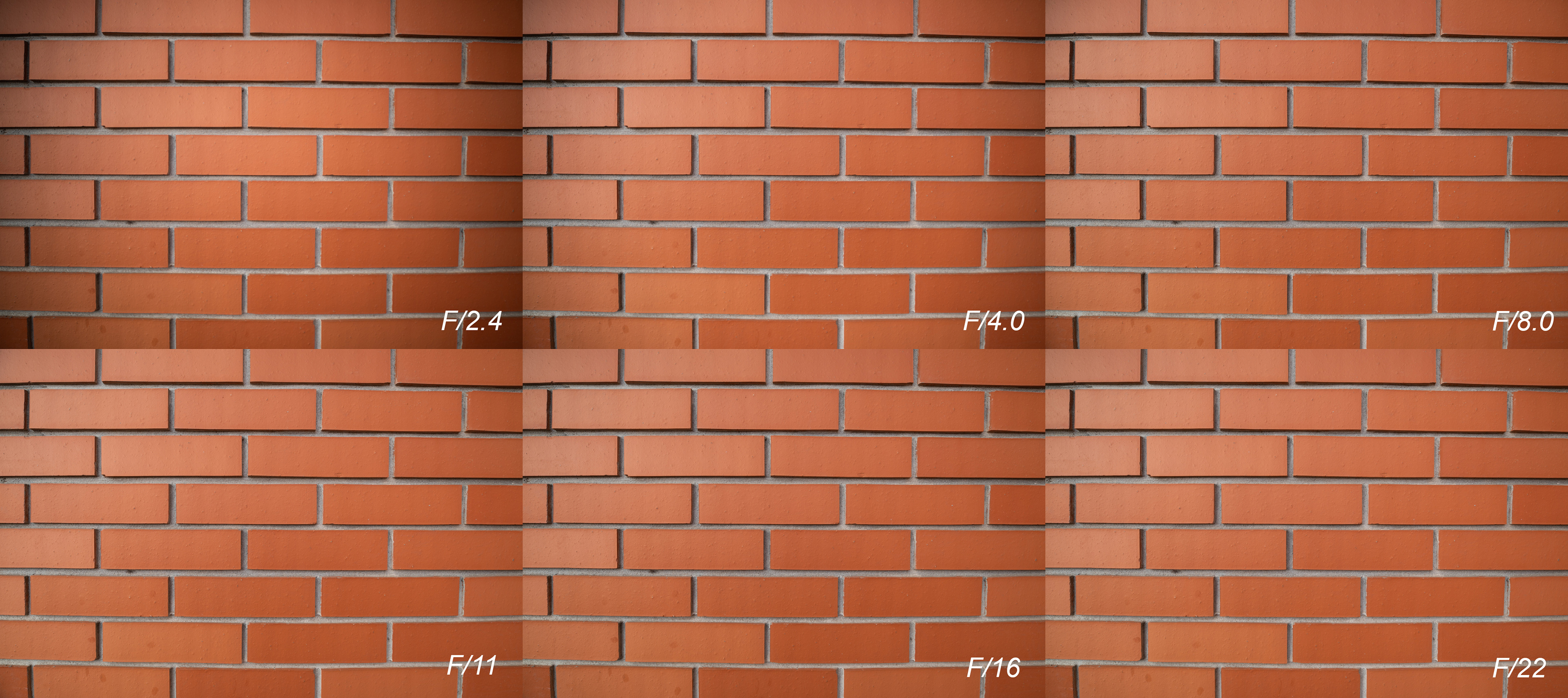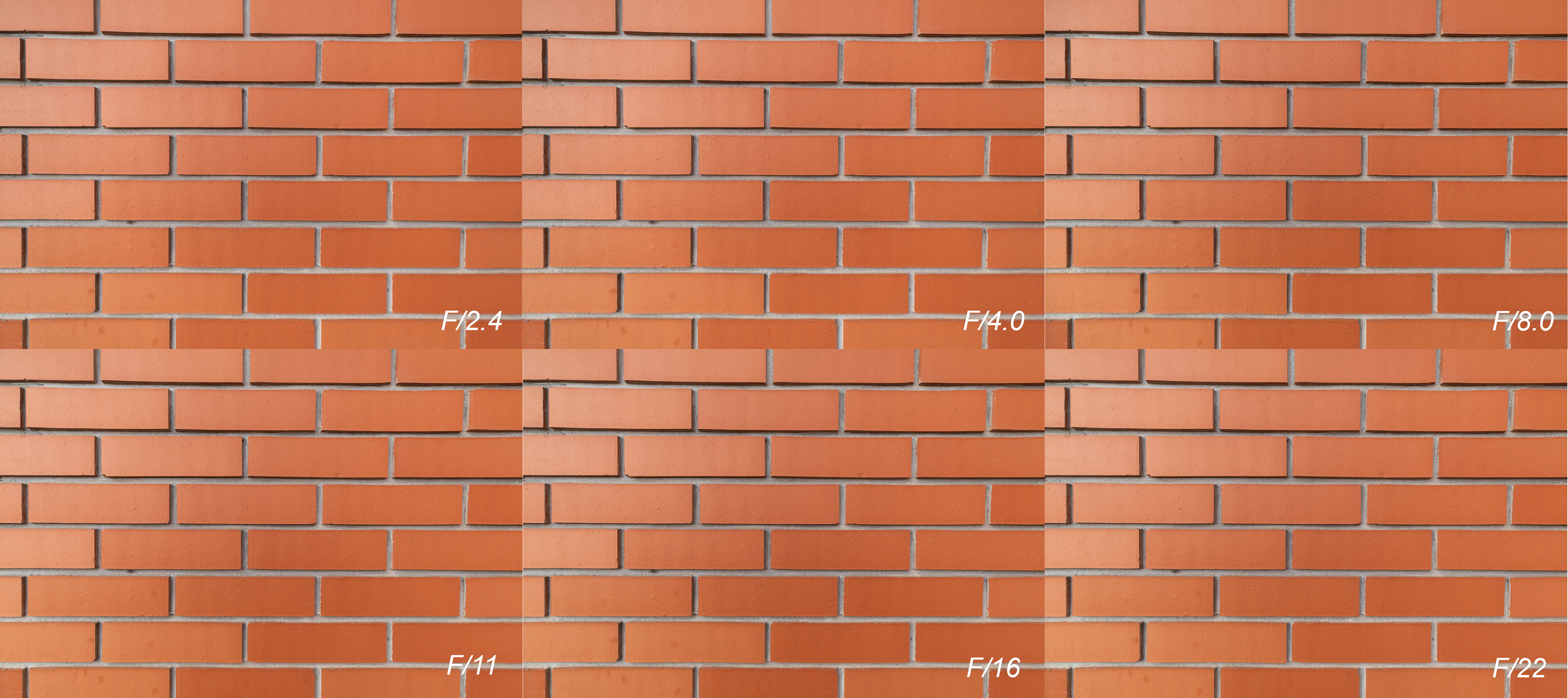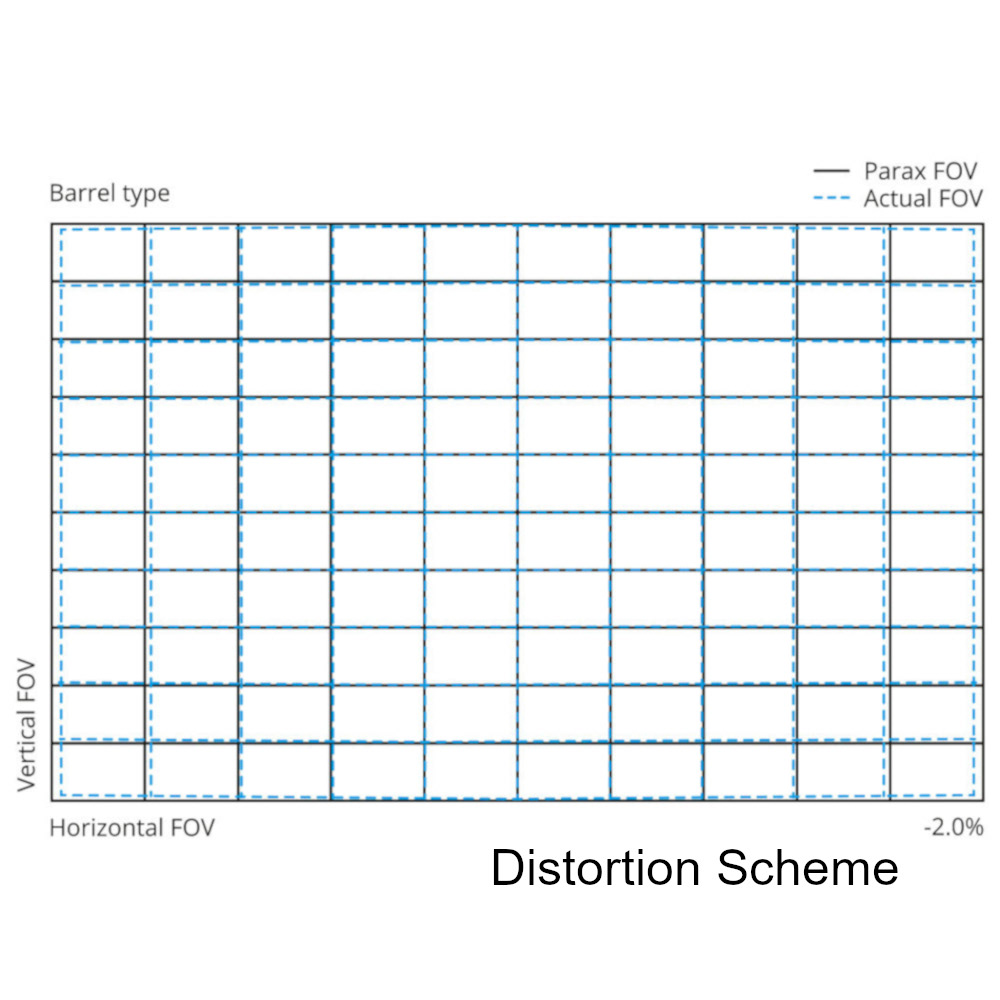 This is probably the most searched part of a lens review, and this lens surprised me by the positive, this lens actually holds its own very well with image sharpness. I have been incredibly happy with the sharpness across the entire frame.
​​​​​​​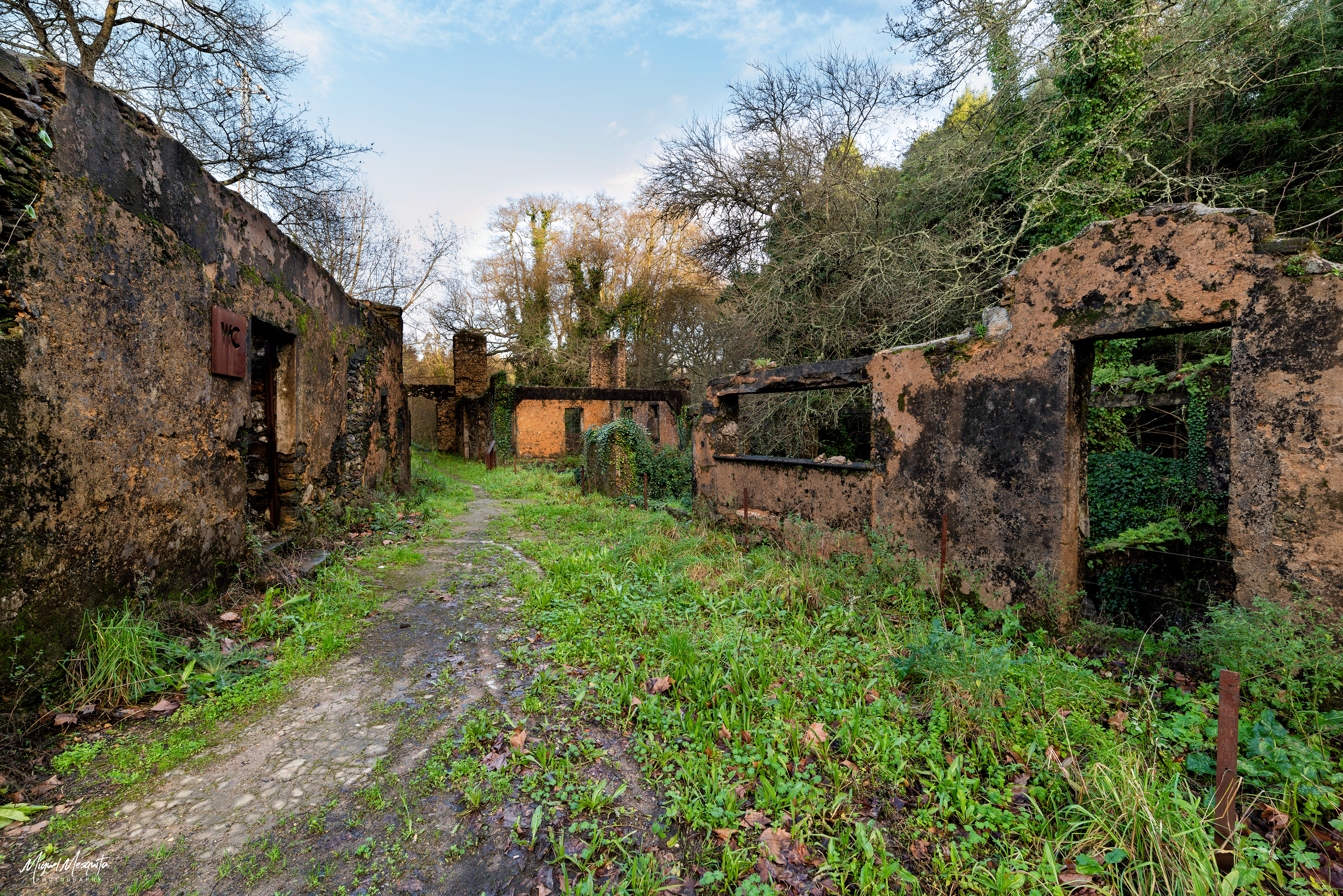 In the corners I see in apertures from F/2.4 to F/2.8 a detriment of the sharpenss, from this aperture upwards it improves substantially, staying even optimal from F/8 upwards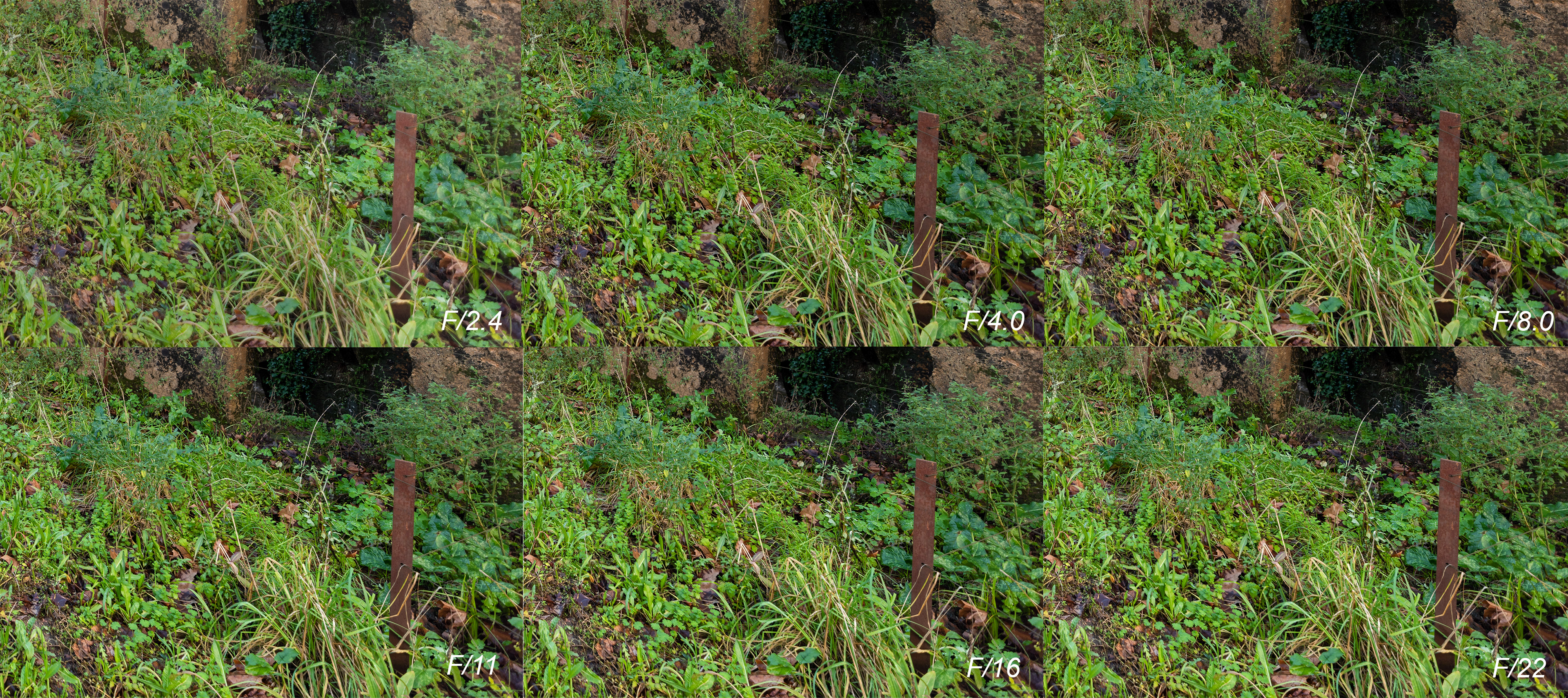 In the center of the frame at f/2.4, this lens is reasonably sharp almost imperceptible the loss of sharpensss and with a nice improvement F/4 upwards to tighter apertures.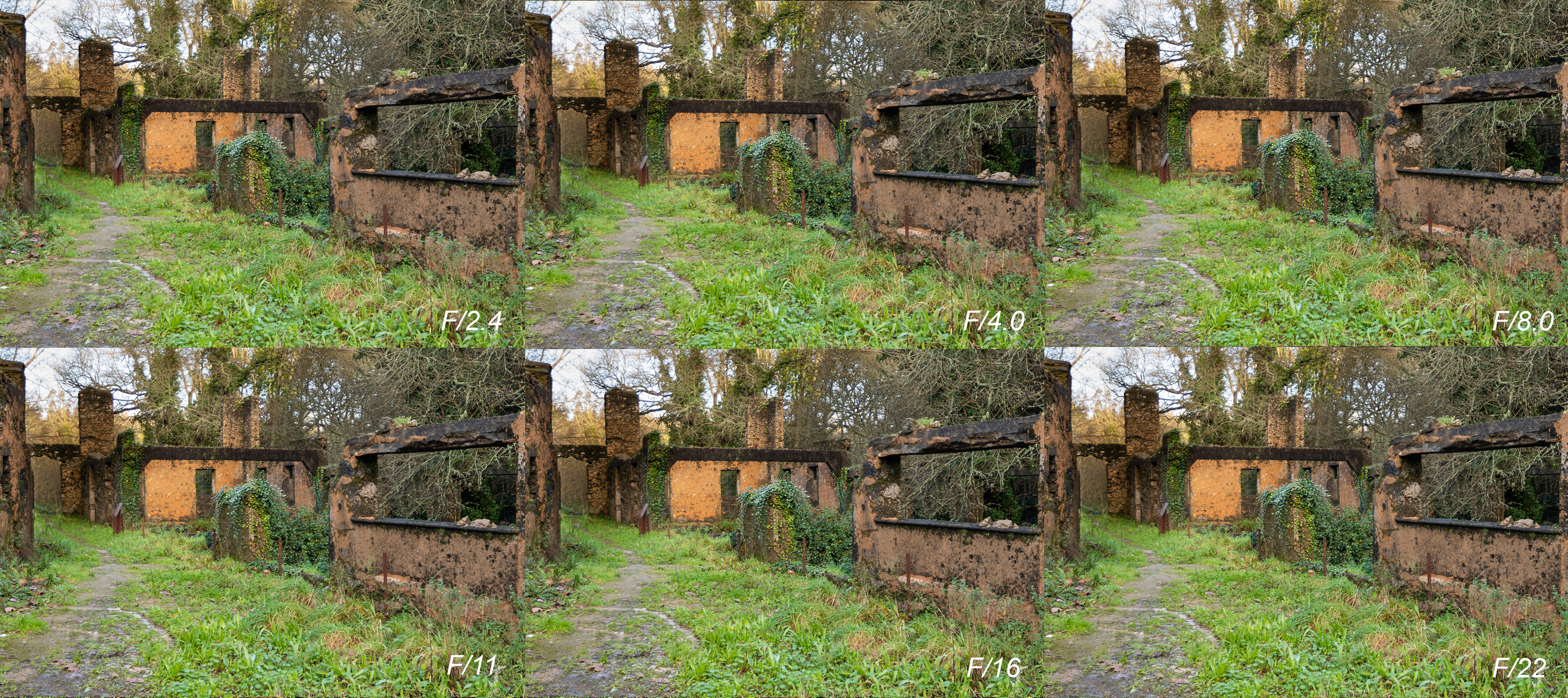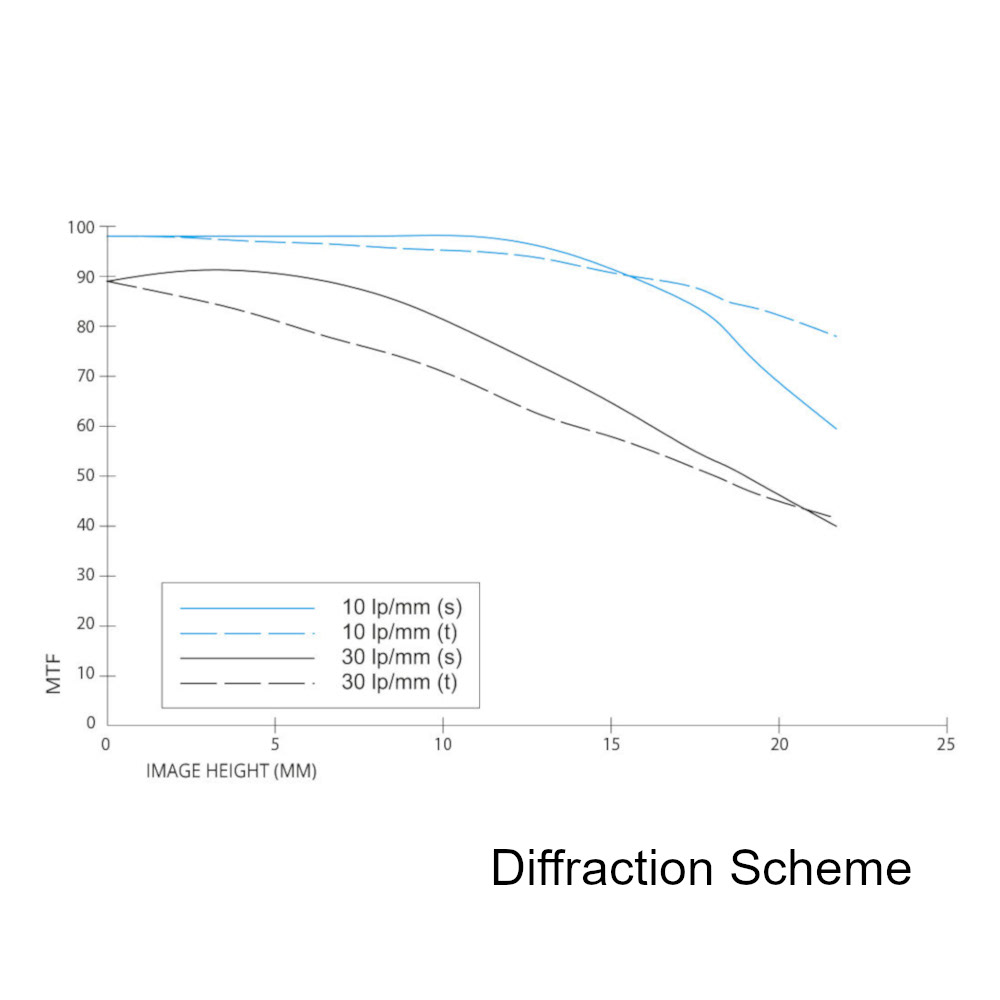 The vignette in this lens is not so bad. It has a little bit of vignette especially at F/2.4 but as you go up to F/5.6 it almost disappear, and mostly gone in the forwards apertures.

I'm quite satisfied with the images directly outside the camera, but when you apply the lens profile to correct the image in post production, then the vignette practically disappears.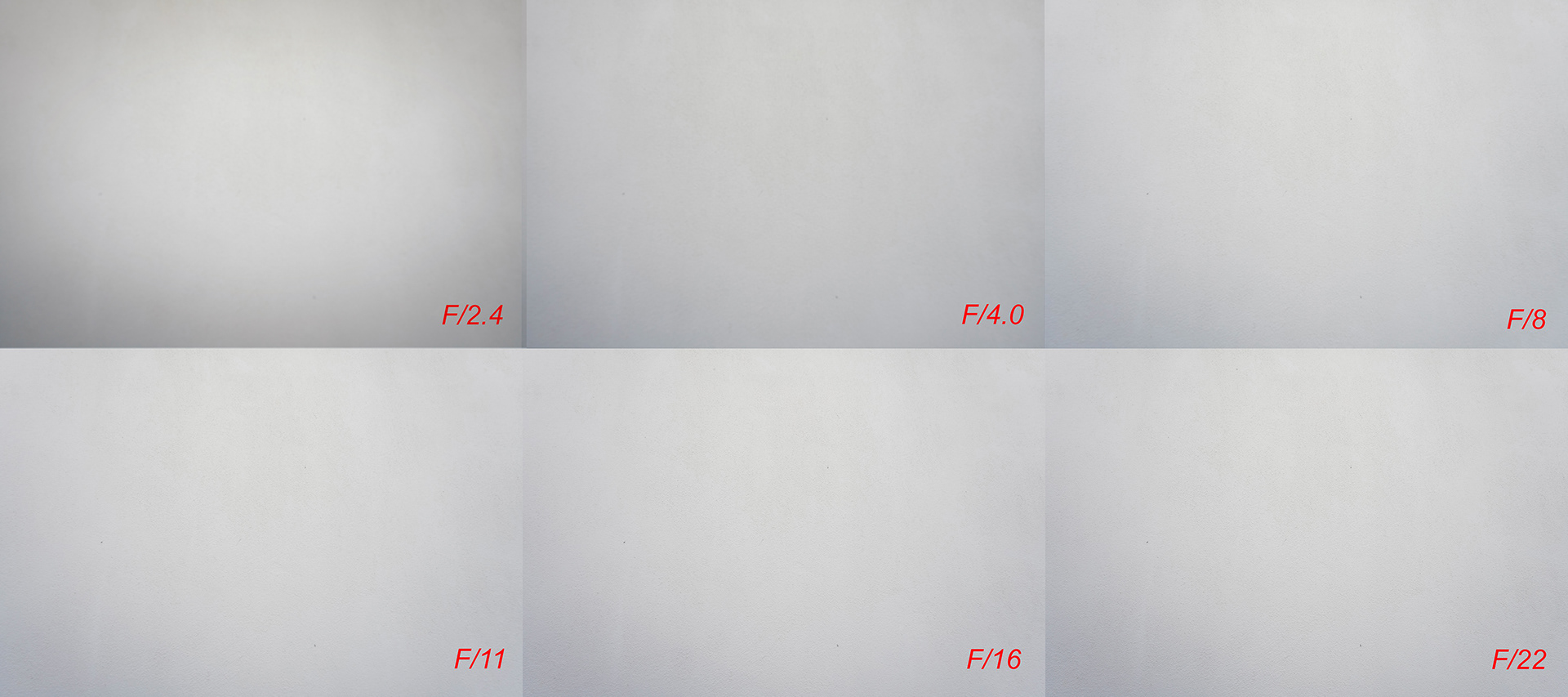 Other good feature of this lens is that Iix 15mm doesn't have any significant problems with chromatic aberration. This is probably one of the best lenses with which I have ever worked.
In every shoots i tooked i almost didn't saw any cromatic aberration.
Even at the maximum relative aperture it would be difficult to notice any traces of colouring in out-of-focus areas.

Good work...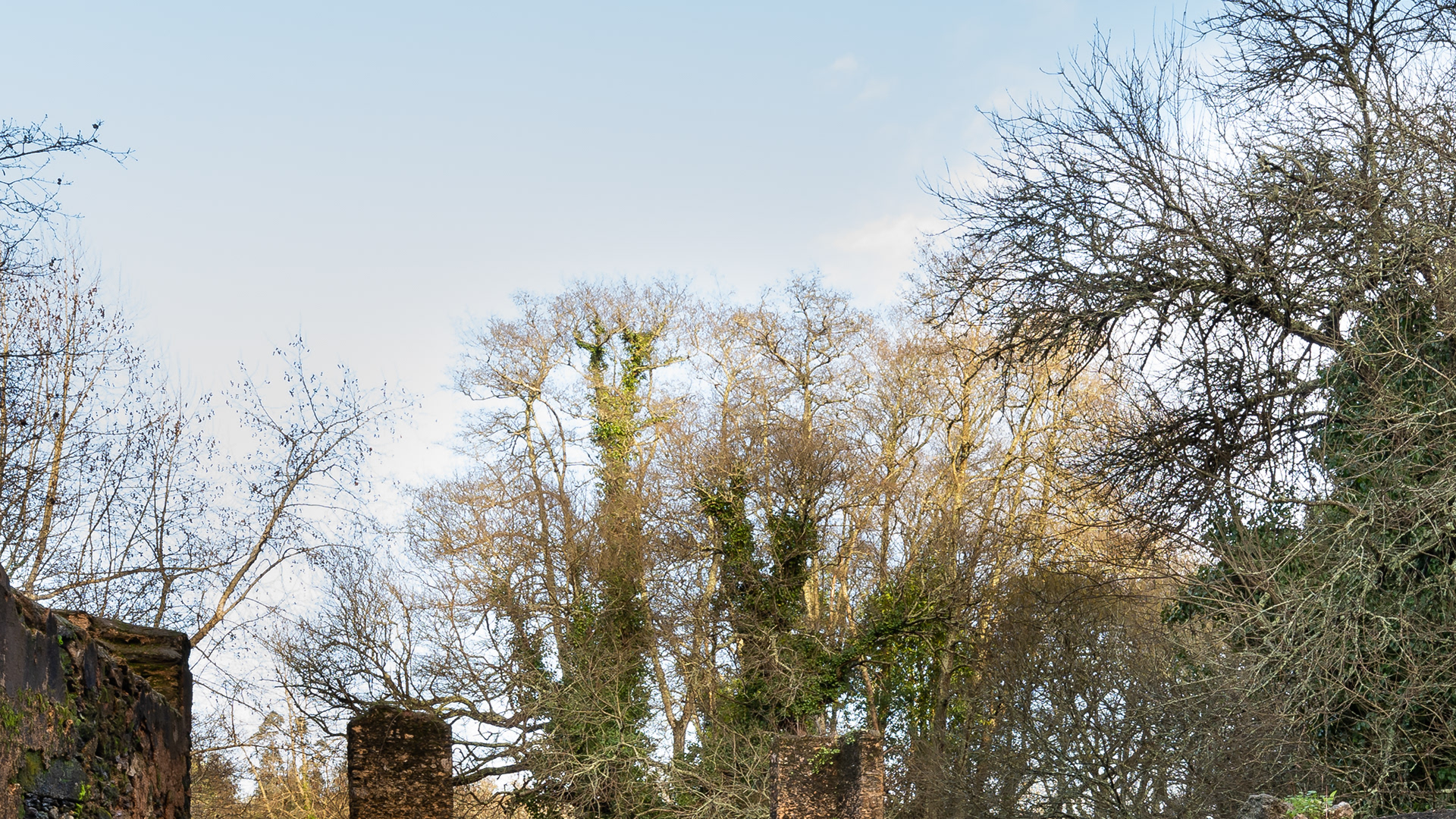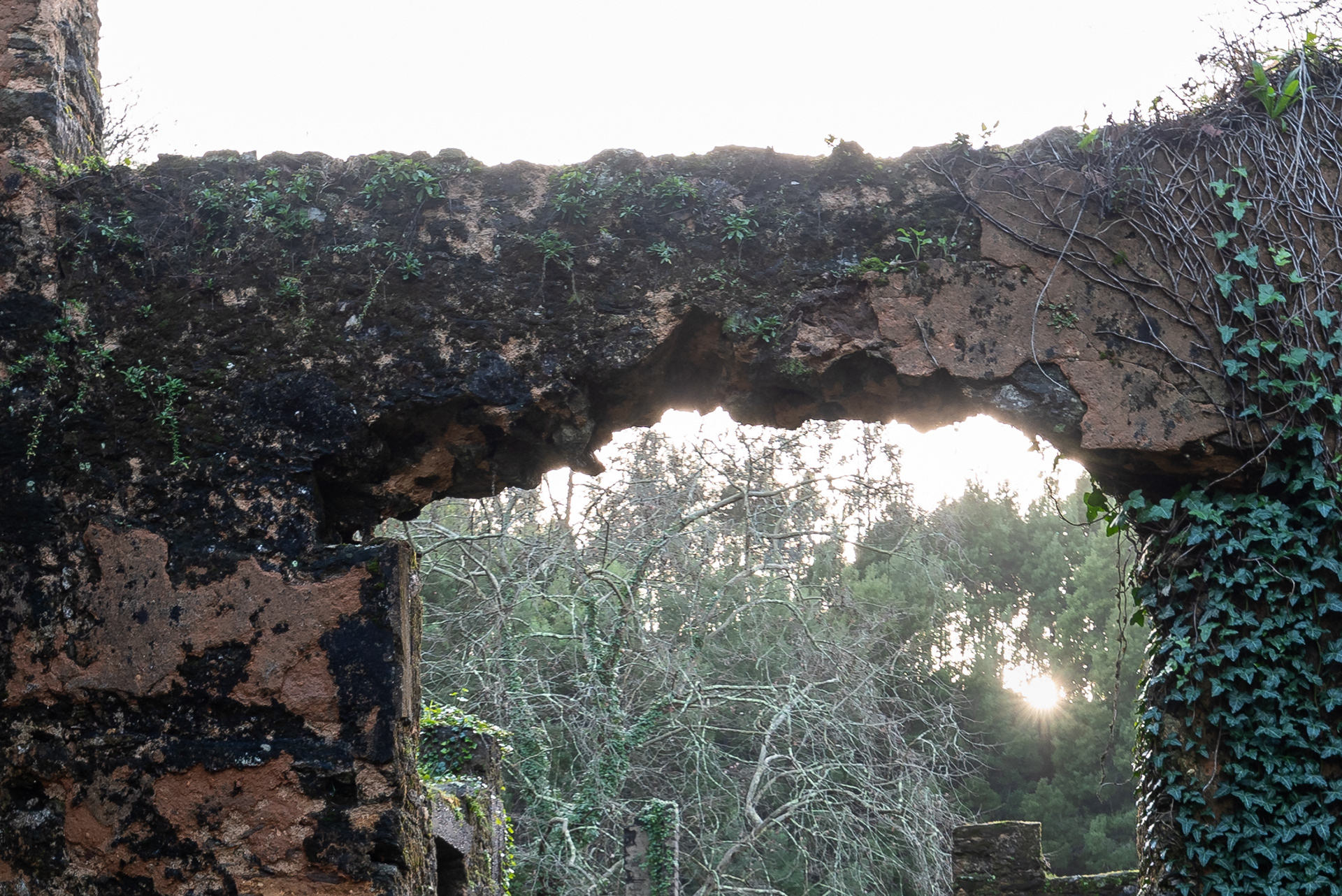 With the neutino coating that Irix spplies in their lens, is very important for cromatic aberration, and for flare resistance, this lens is very consistent with other reputable lens, im normal conditions i didn't saw any flares, but when i pushed i little bit hard photographing sunset in front of sun, i noticed some flare resistance but they were still pretty clean.
I noticed a little bit of coma in the coners, as you move from center to the corners coma shows mosts readily, but have a reasonable result.
The amount of comatic distortion is fairly low. There's a bit of a bulge in star points on the edge of the frame, but they don't start to "grow wings", and I felt the look was fairly non-offensive.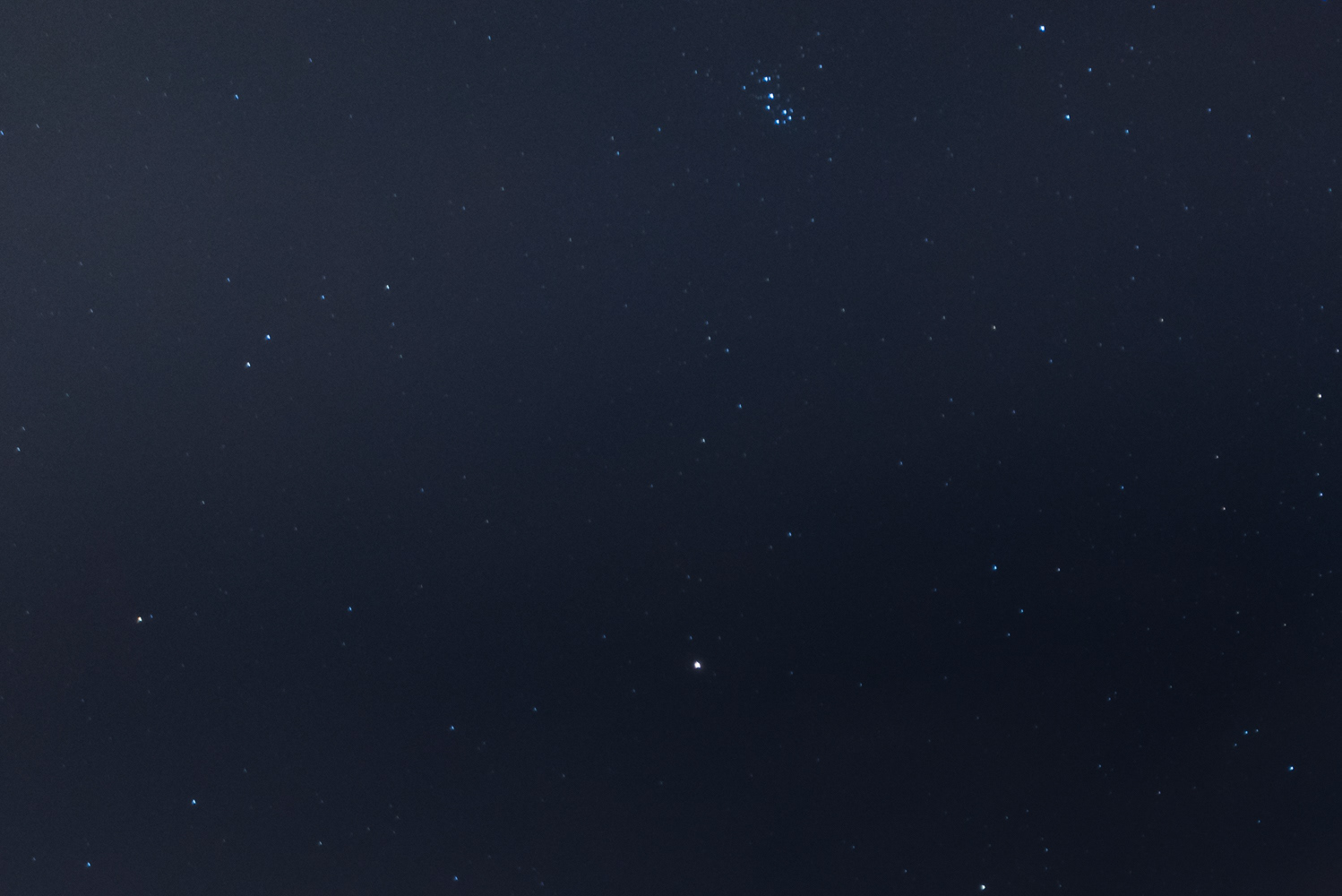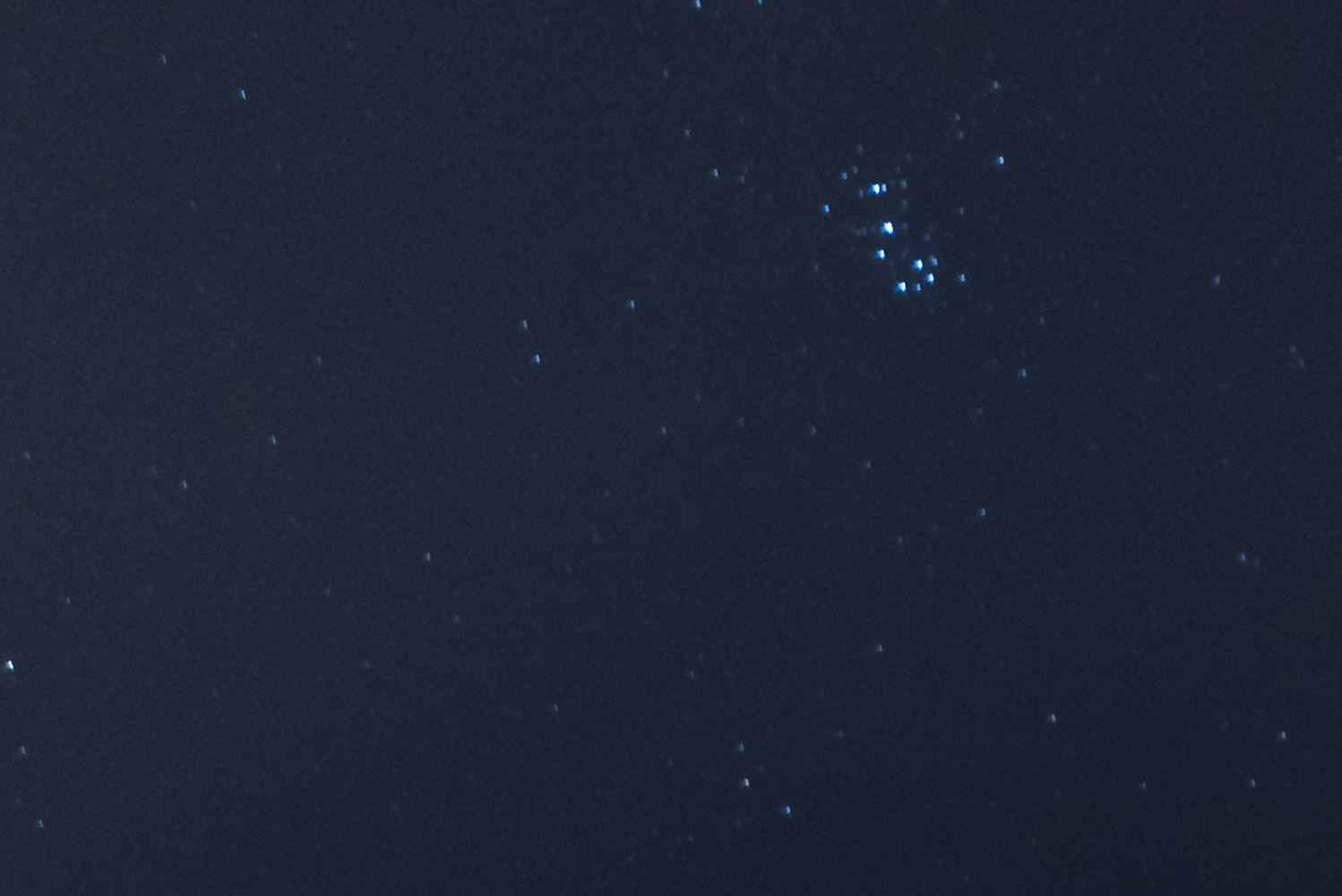 One ultra wide angle lens isn't designed for macro photography, but with the great minimum focus distance and the fast aperture of f/2.4  you can even throw the background a bit out of focus. Towards the corners the light circles are quite visibly deteoriated which isn't unusual for wide angle lenses but rarely seen to such a high degree because of the unique specifications of this lens (combination of maximum aperture, focal length and minimum focus distance).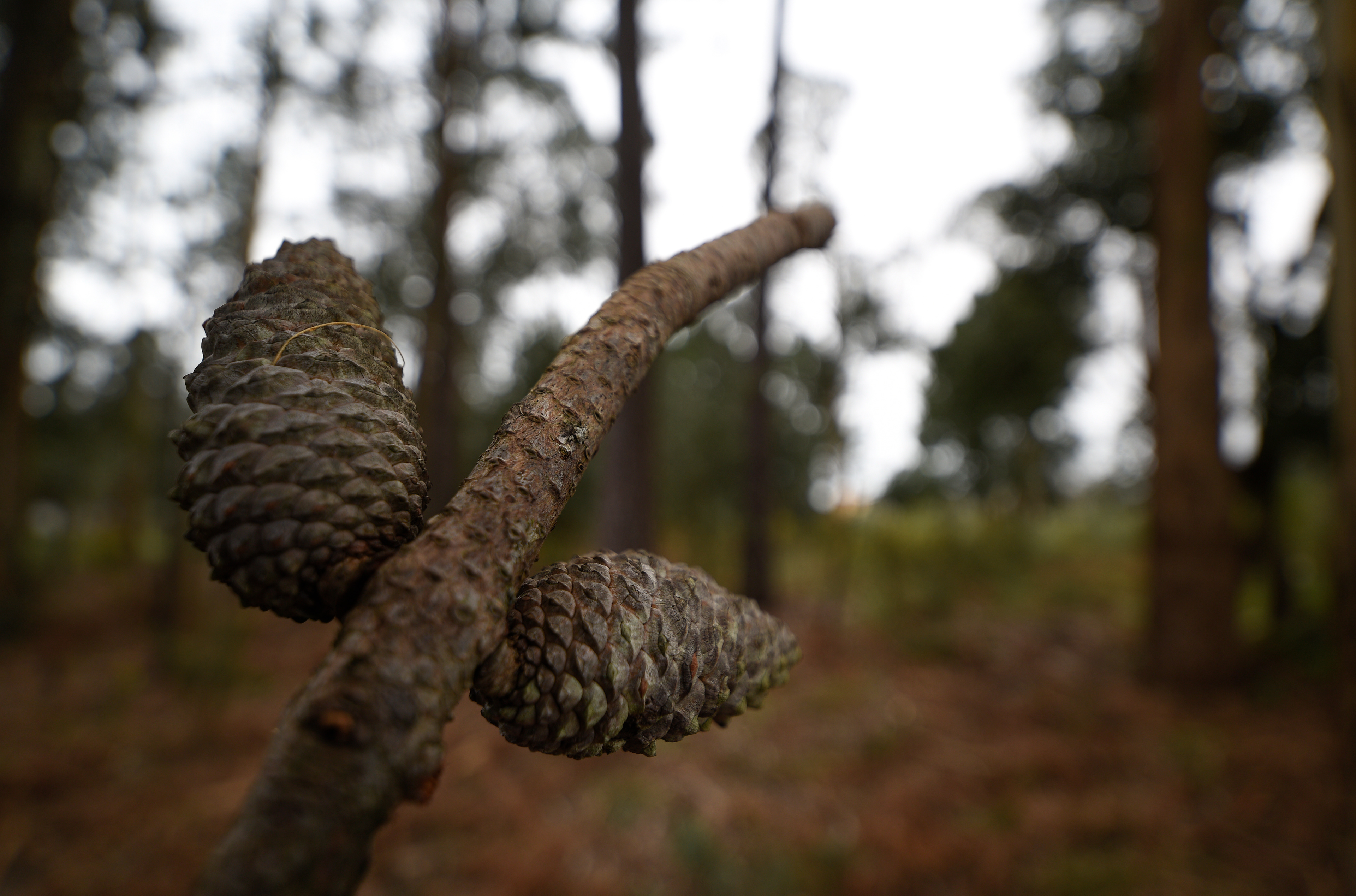 10 - SUNSTARS
​​​​​​​
Another great feature, the 9 aperture blades diaphragm makes magic, your sunstar will appear with a 18  brilliant points of light at the smaller apertures.

Magnificent, another good work.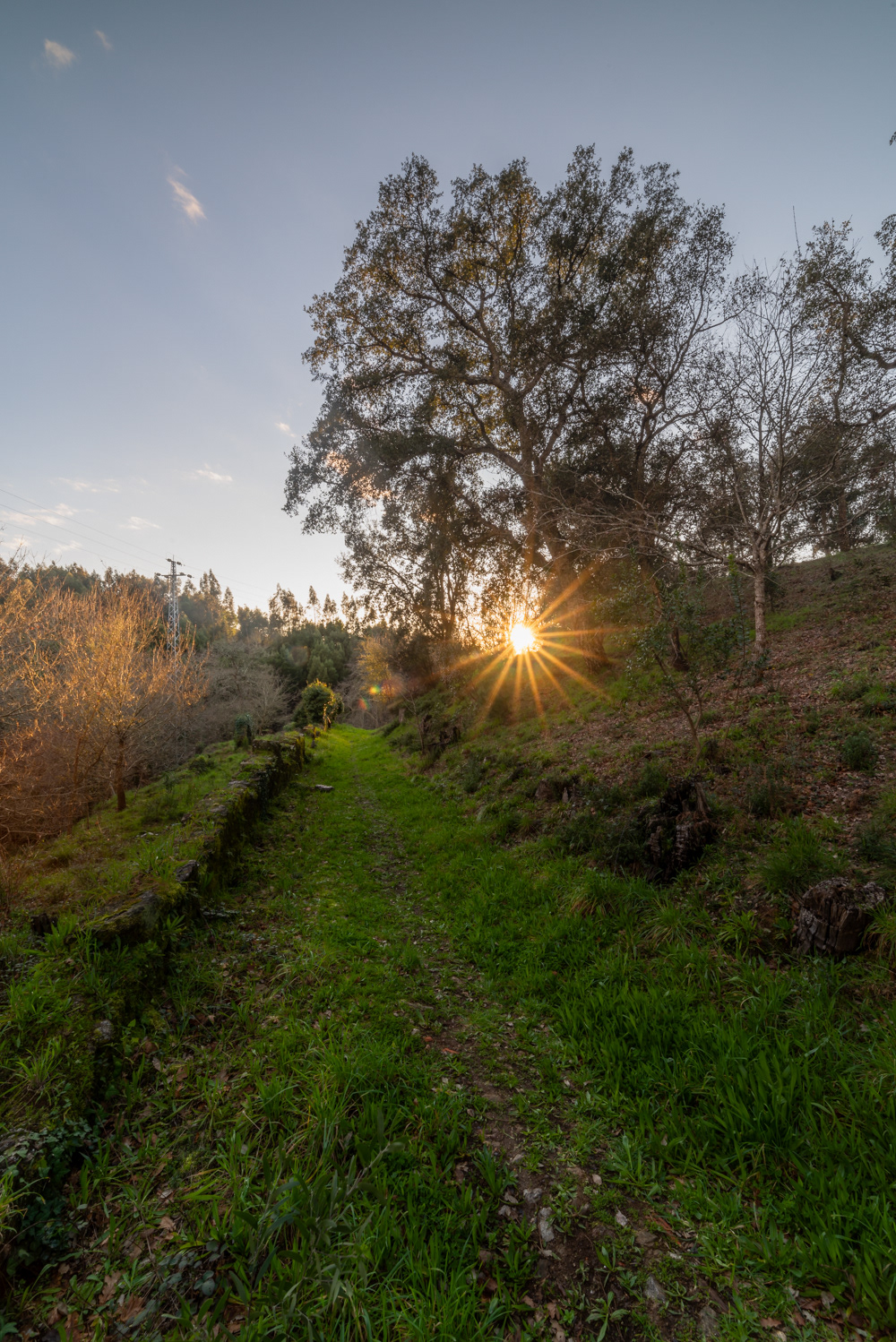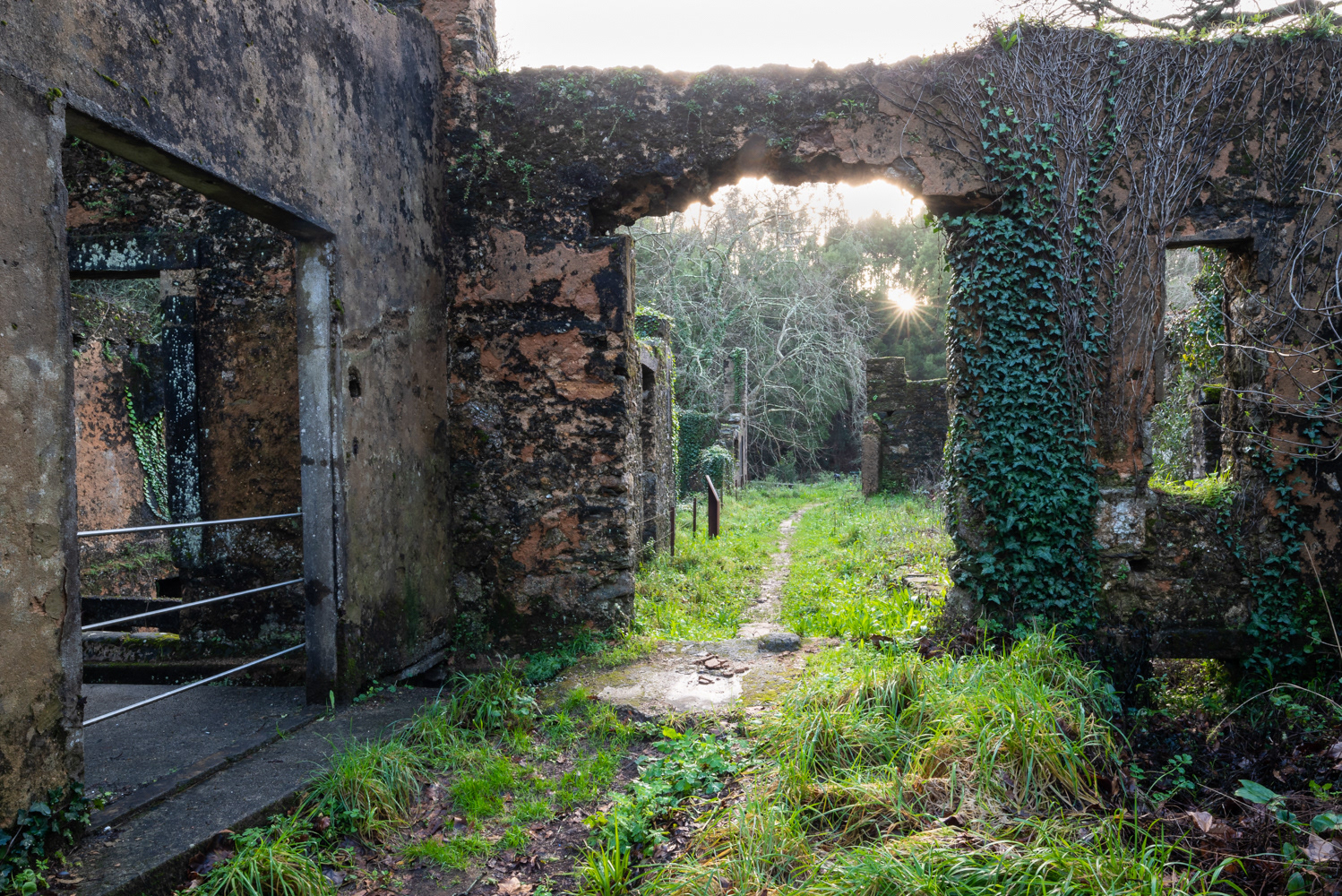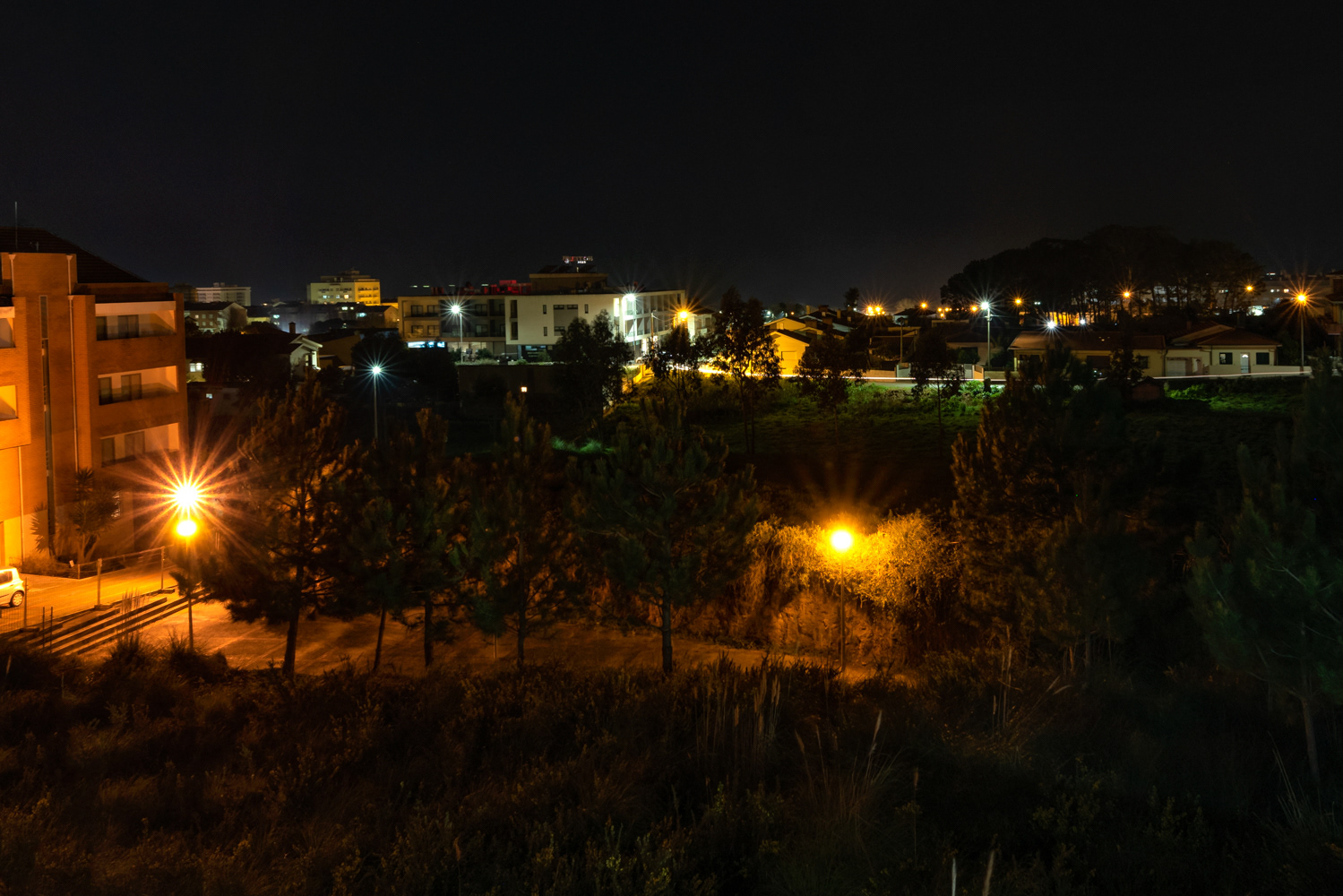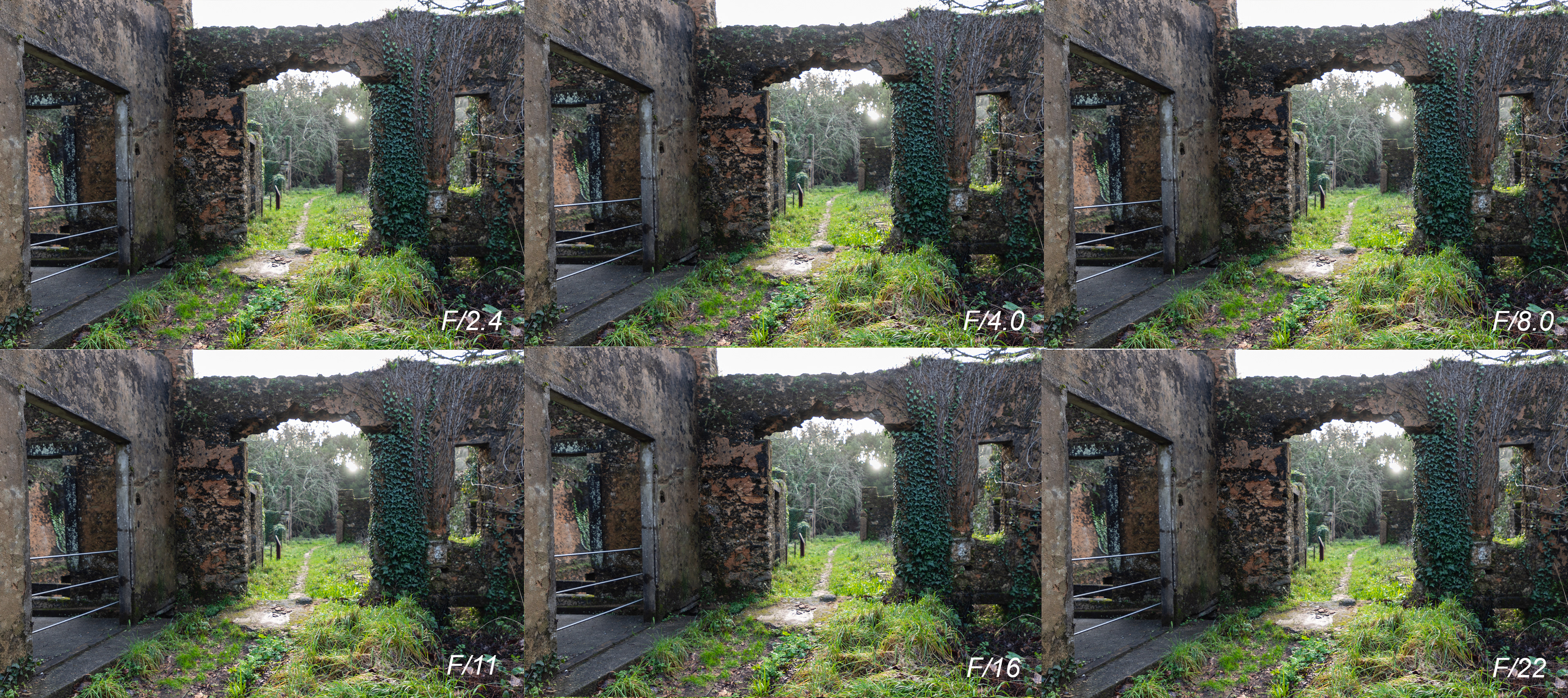 I'm very impressed with the Irix 15mm f/2.4lens. For the first lens created of the brand feel like Irix has done a great job.

Other good feature of this lens is the price, this lens cam be found in the Irix webstore at 695€ the blackstone model, and 475€ at firefly model.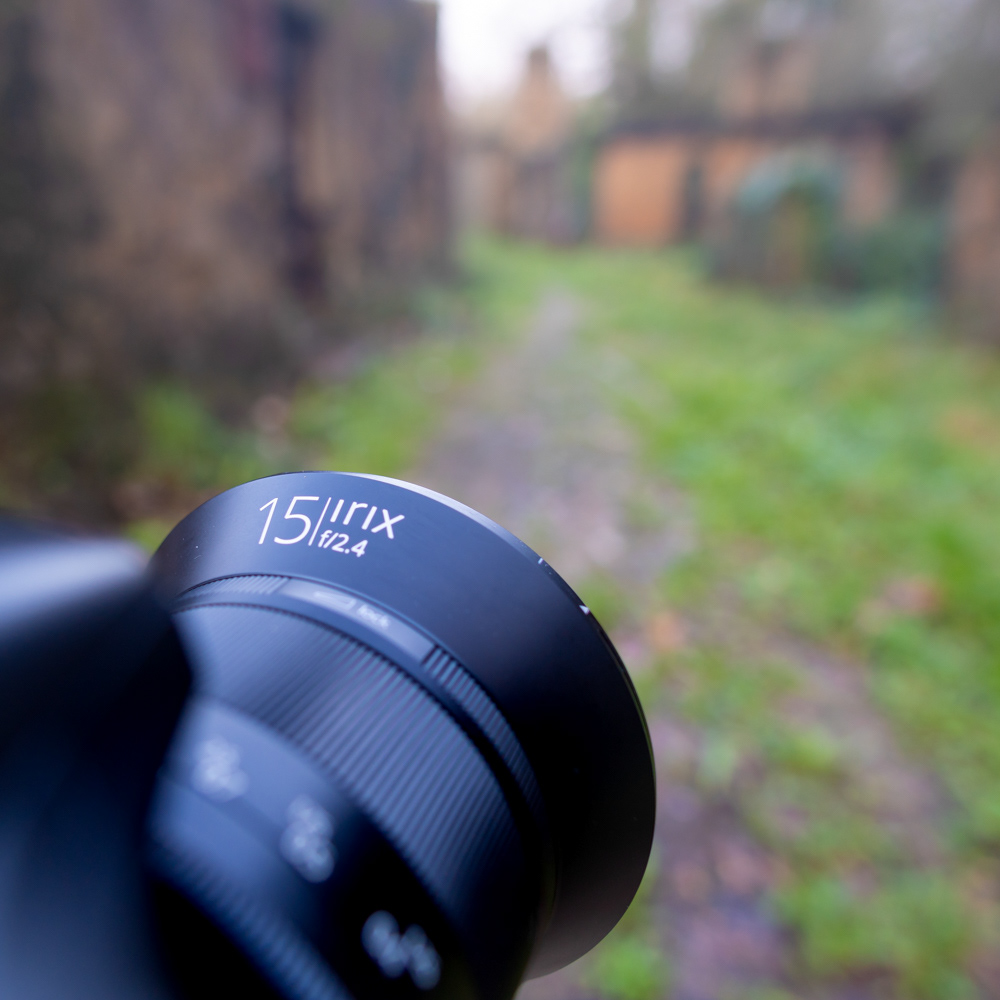 I was extremely convinced with the lens, it is not a perfect lens, but when we talk about ultra wide lens, the perfection is almost impossible.
If you're looking for an ultra-wide angle rectilinear prime for landscapes, architectural and travel photography, the Irix 15mm f/2.4 Blackstone is an excellent value.

I would especially like to see the wide open corner image quality improved. But for the price, its value is easy to recognize the quality of this lens.
Getting a weather-sealed aluminum-magnesium lens barrel with decent image quality, with a gorgeous sunstar flare, with a Non existent cromatic aberration for a relatively low price puts this lens squarely on the consideration list.
If you're a landscape photographer, particularly if you shoot a lot of night skies or in low light conditions, then this would be a great lens for you. I'm telling you, the lock focus ring makes night shoots so incredibly smooth.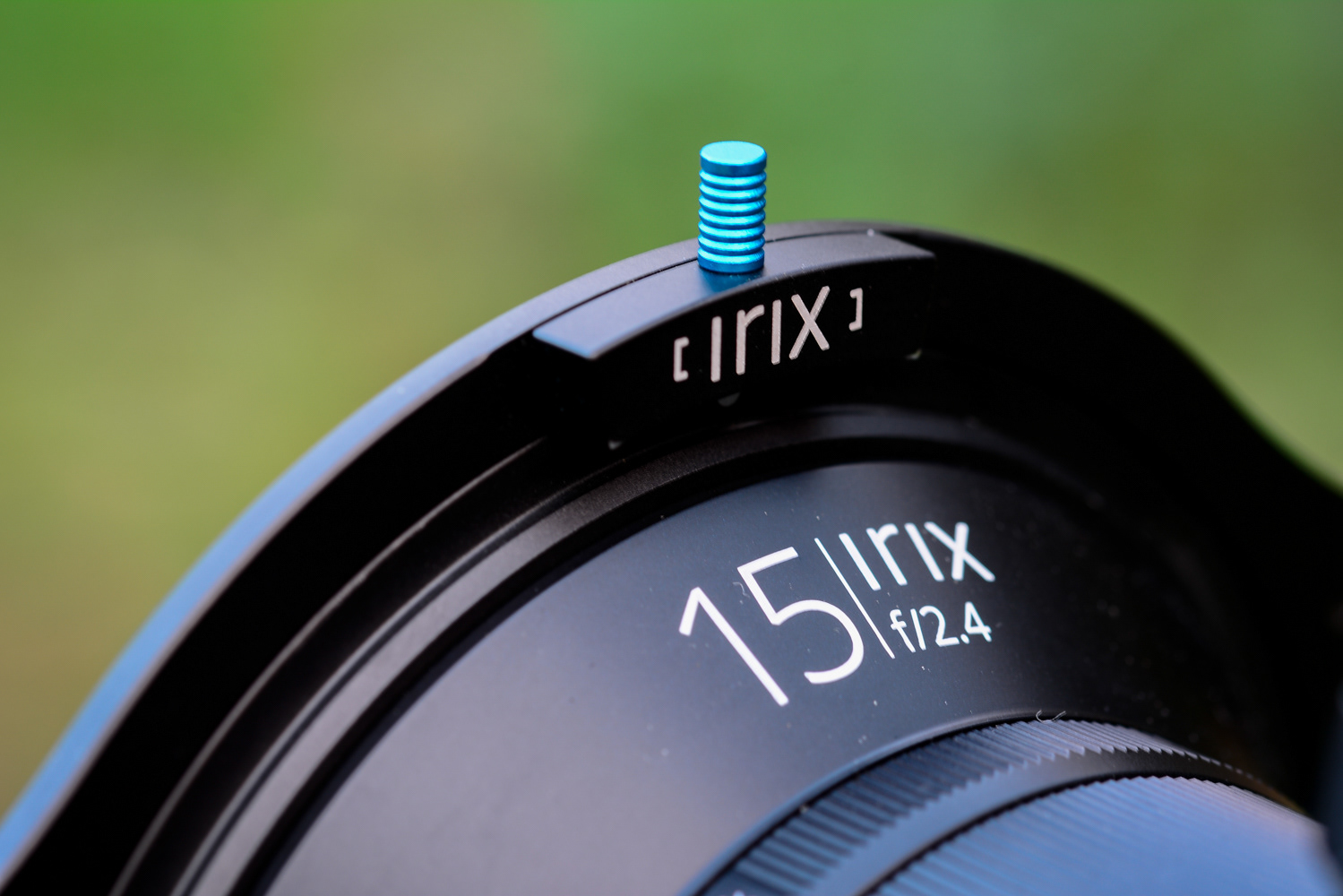 WHAT I LIKED
- Superb sharpness and contrast especially centrally;
- Gorgeous sunstar effect;
- Excellent resistance to ghosting and flare; 
- Very well controlled chromatic aberrations.
WHAT I DIDN'T LIKED
- Little bit of Coma in corners at F/2.8
-Edges soft at wide apertures;